The Three Keys to a Great Password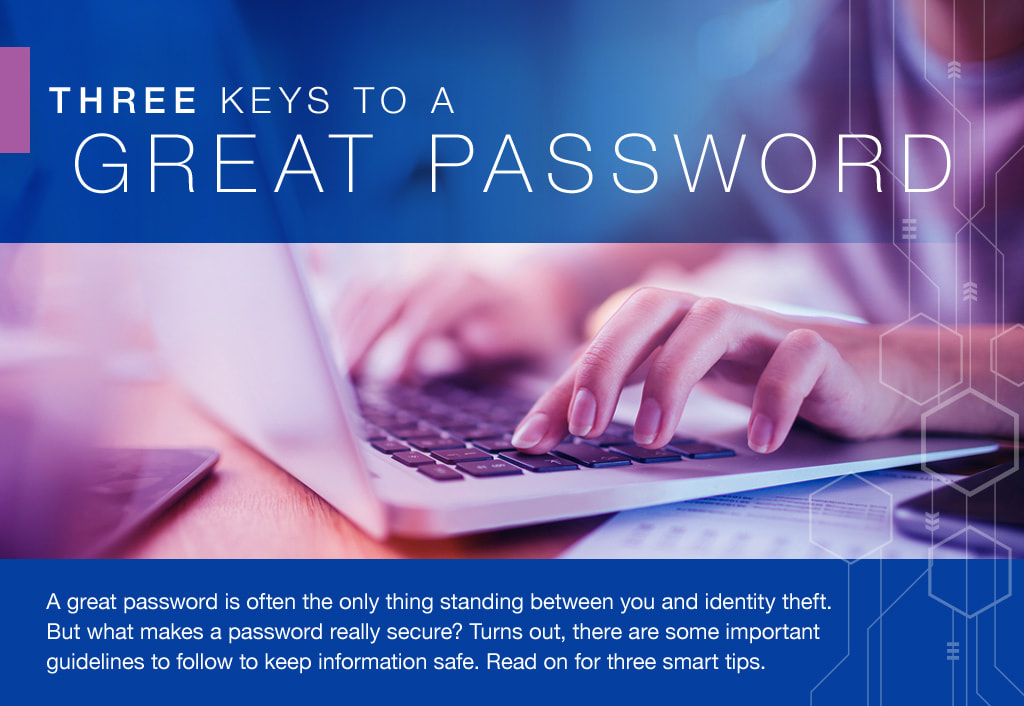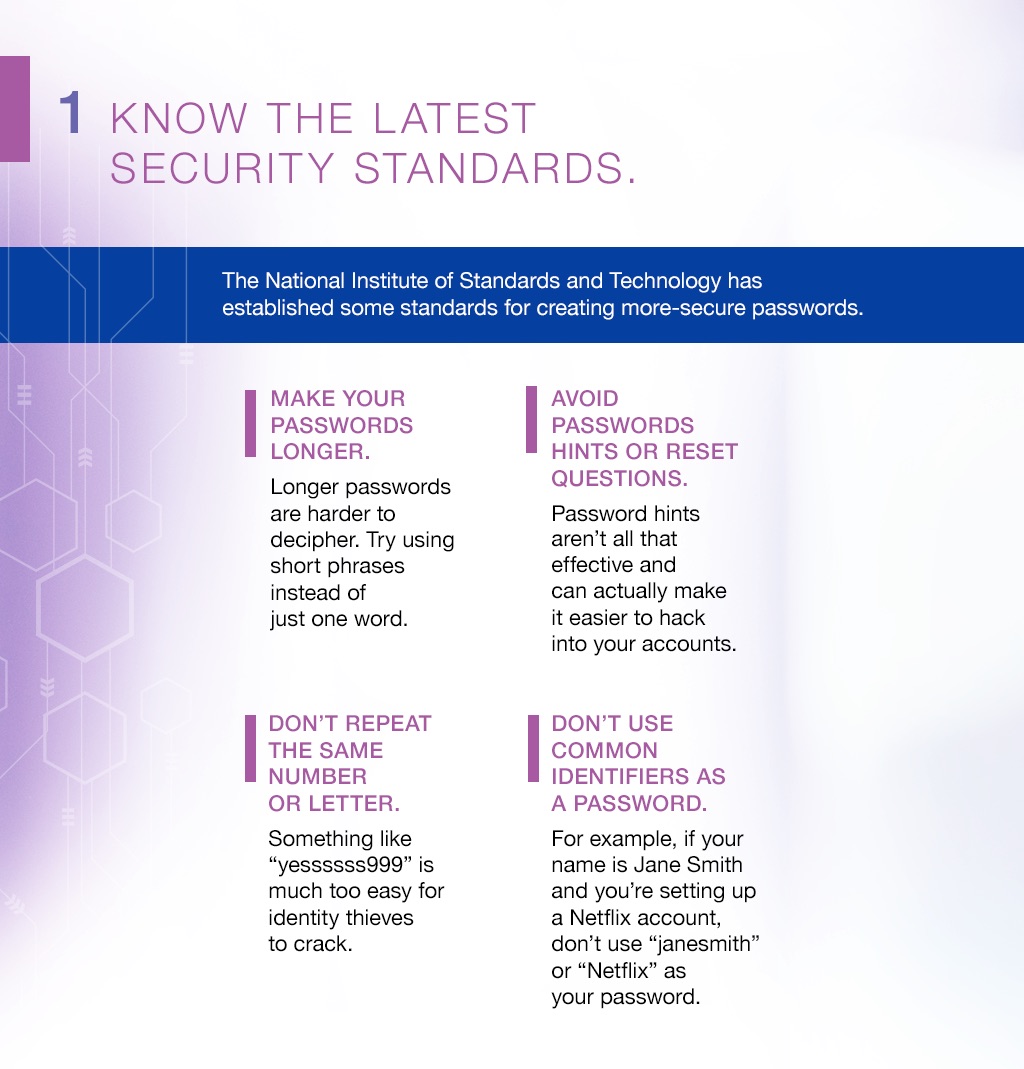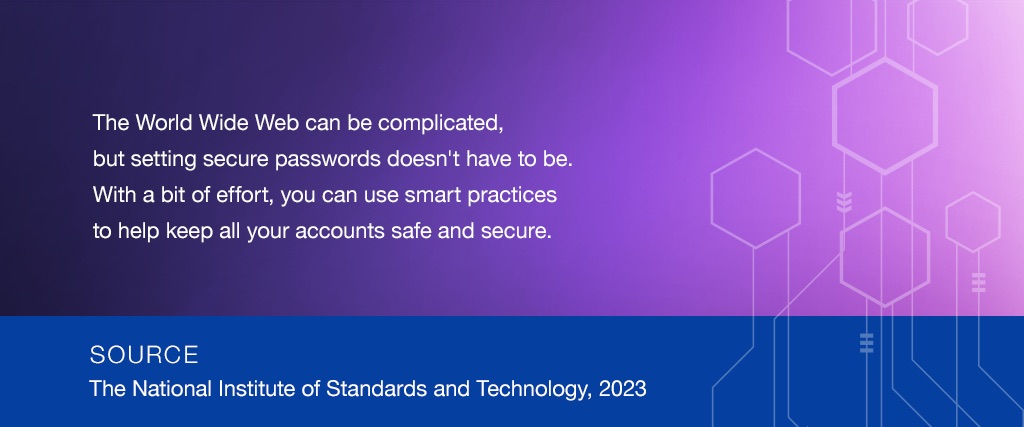 Related Content
For women, retirement strategy is a long race. It's helpful to know the route.
When your child has income, there's a good chance that he or she will need to report it and pay taxes.
This article allows those who support LGBTQ+ interests to explore the possibilities of Socially Responsible Investing.