Bull & Bear Markets: A Timeline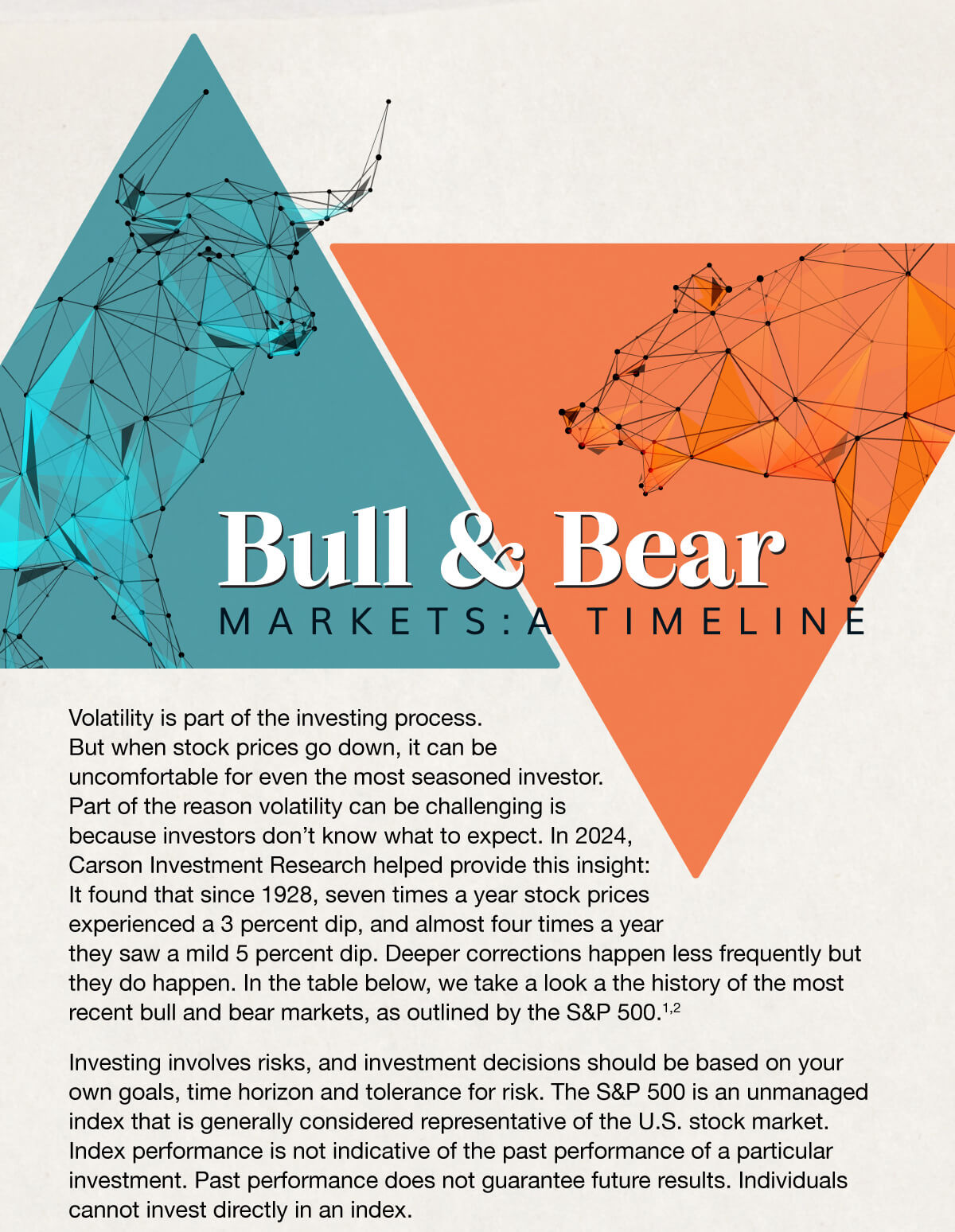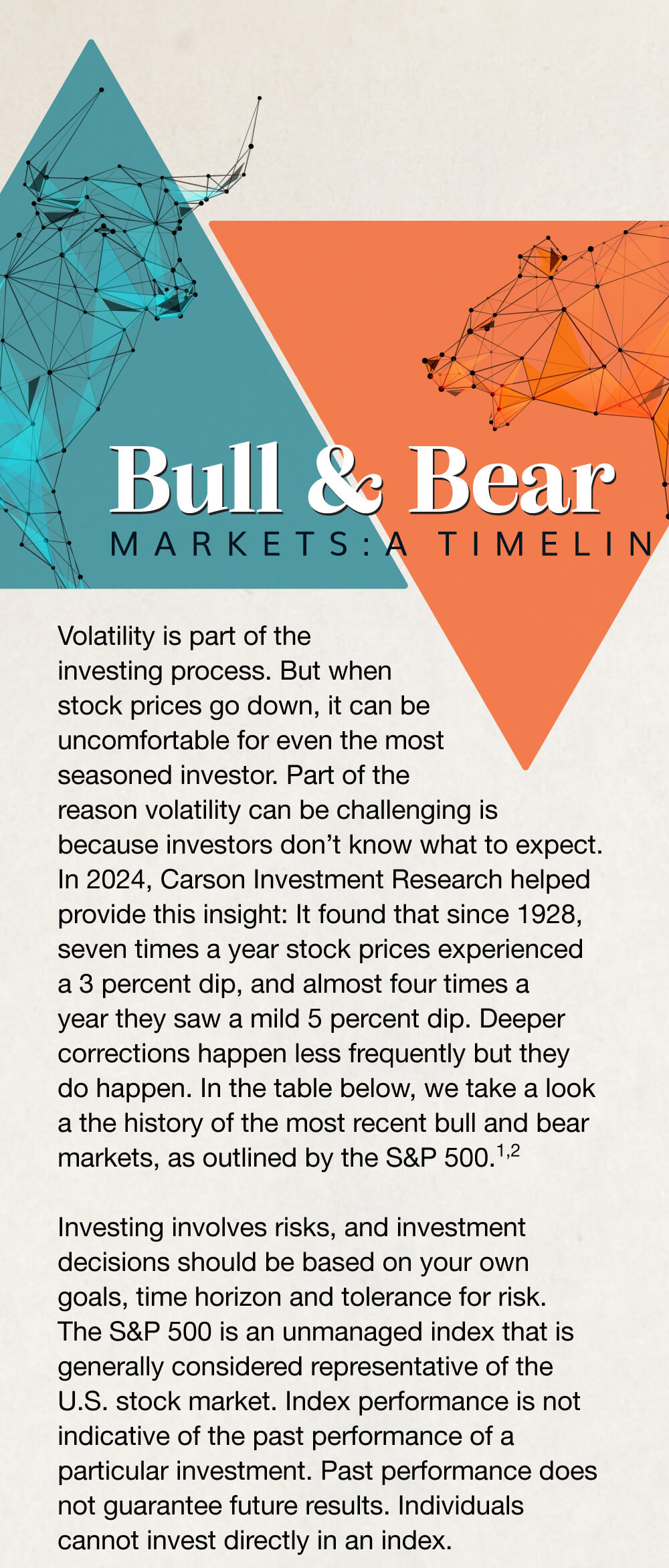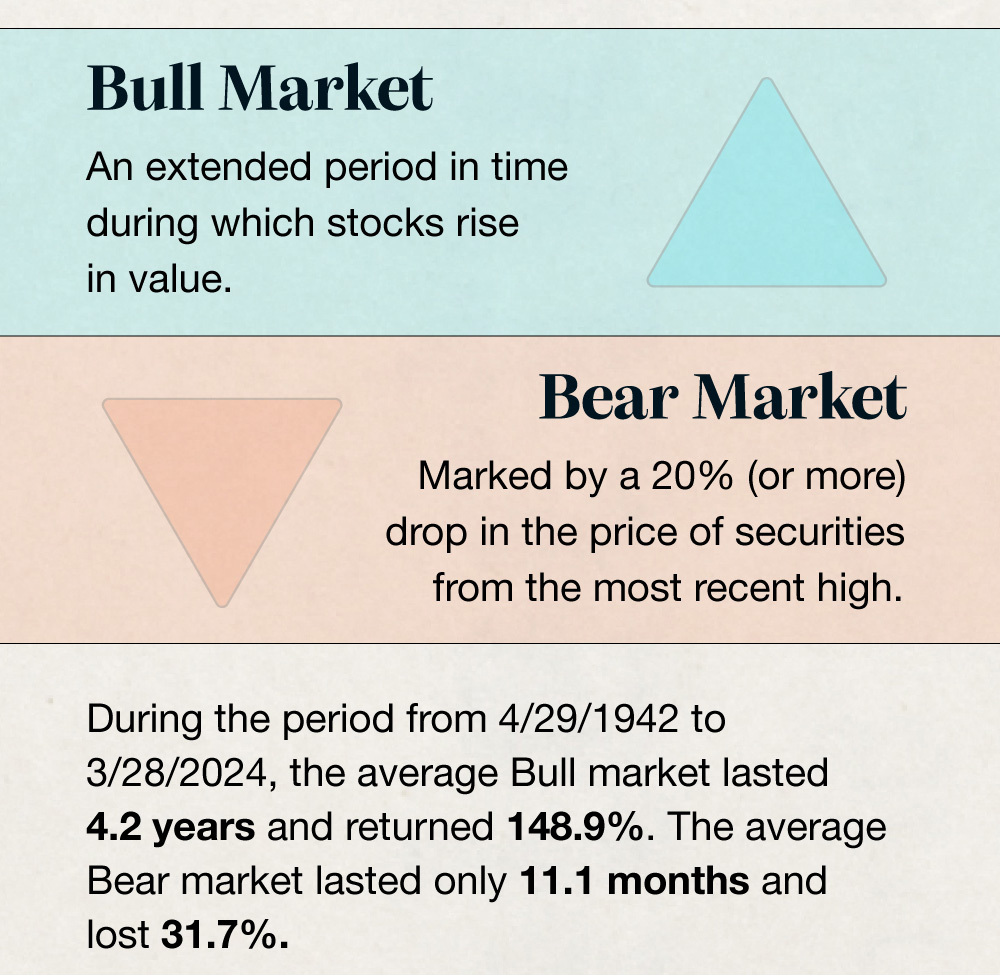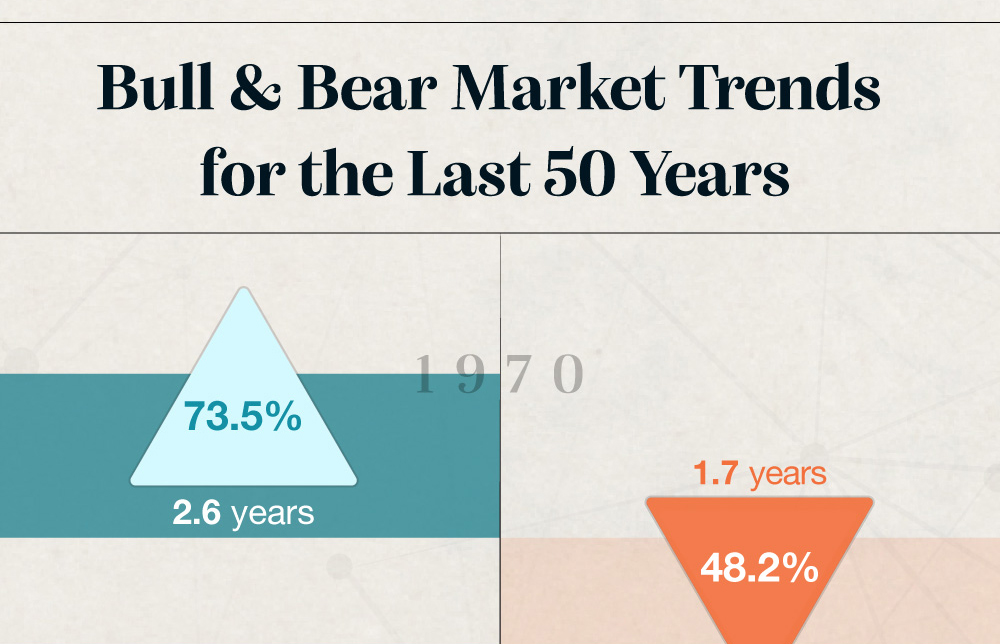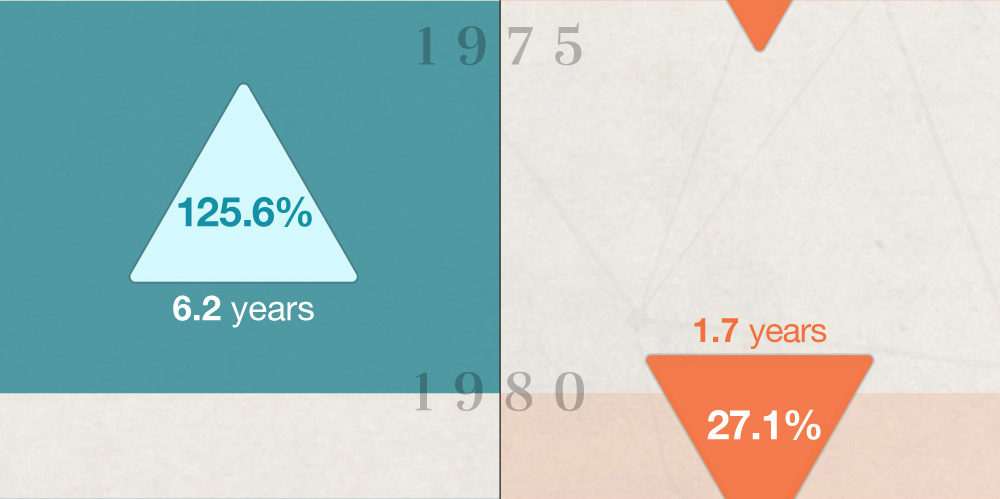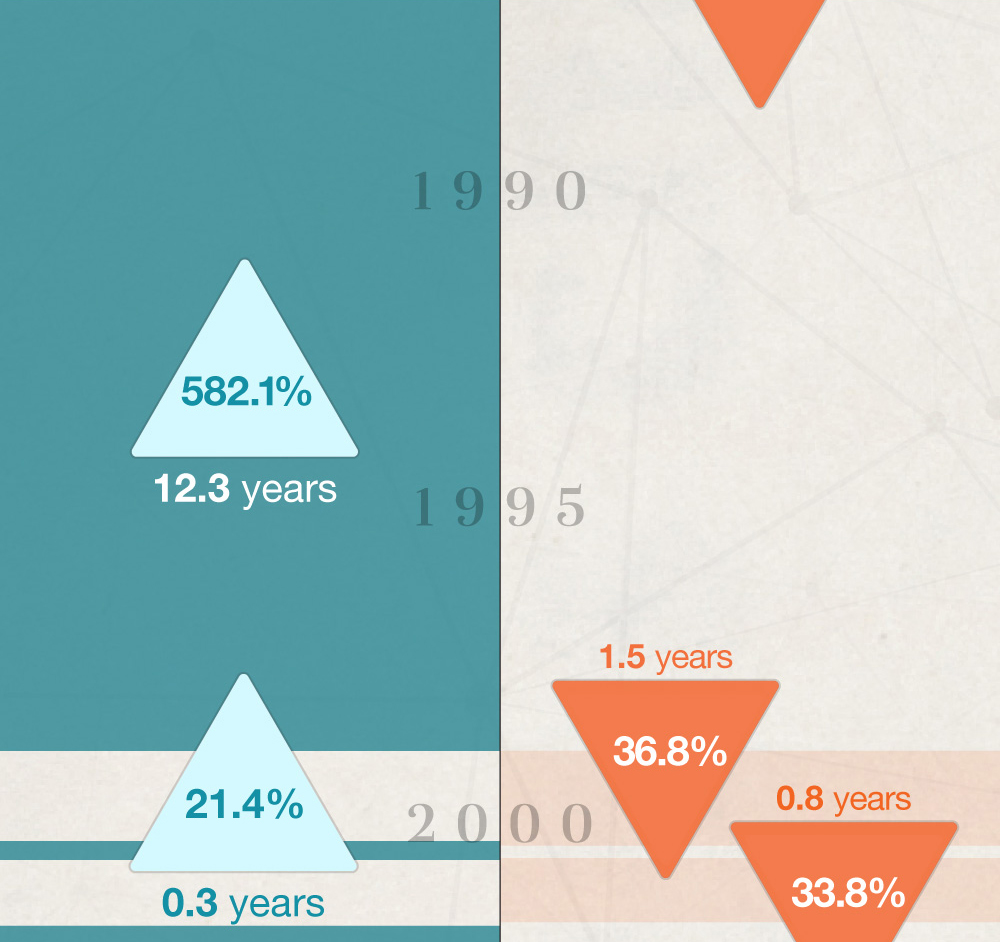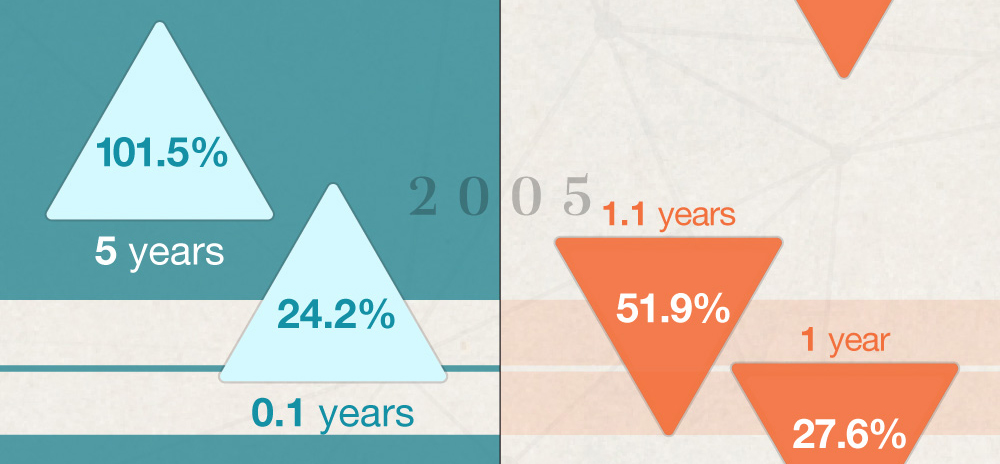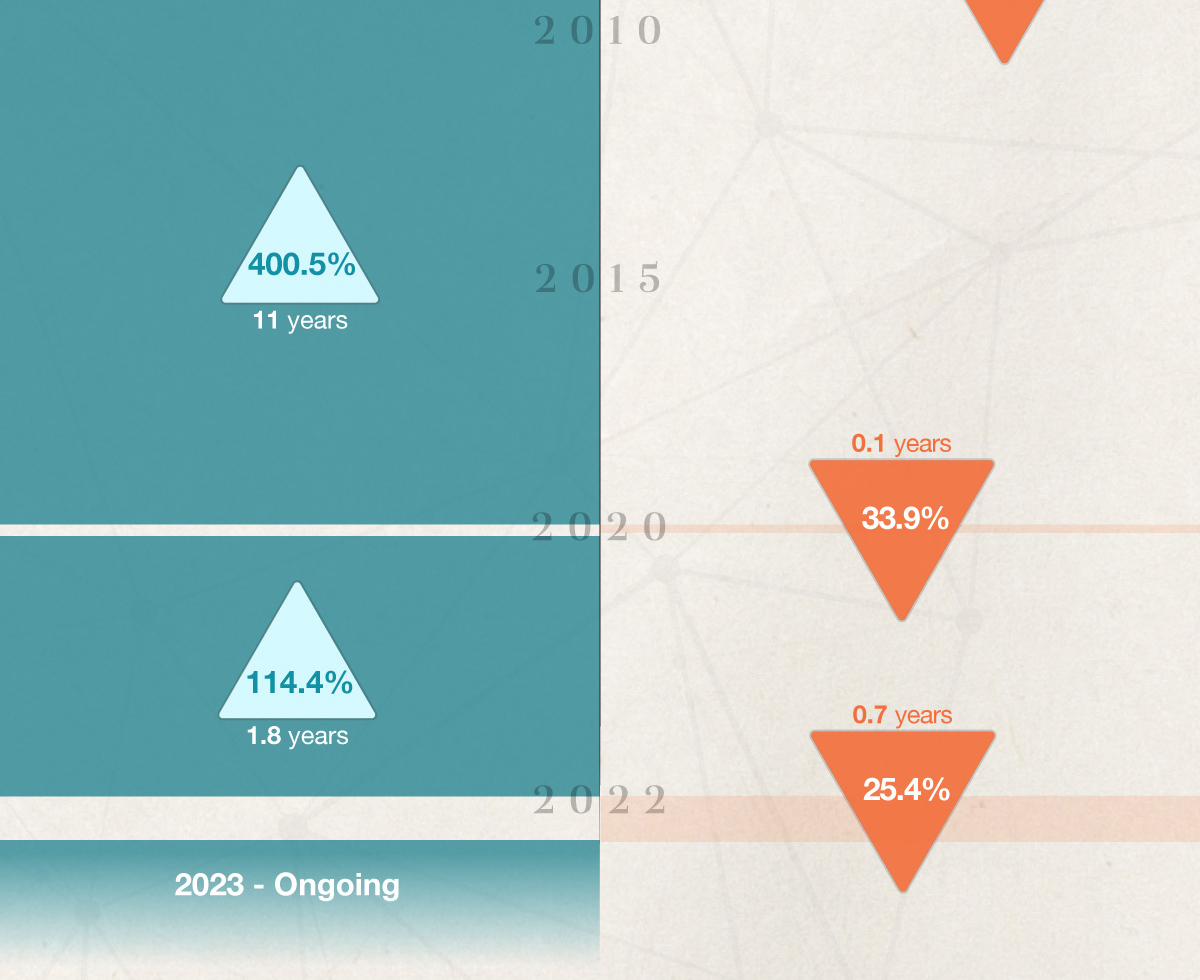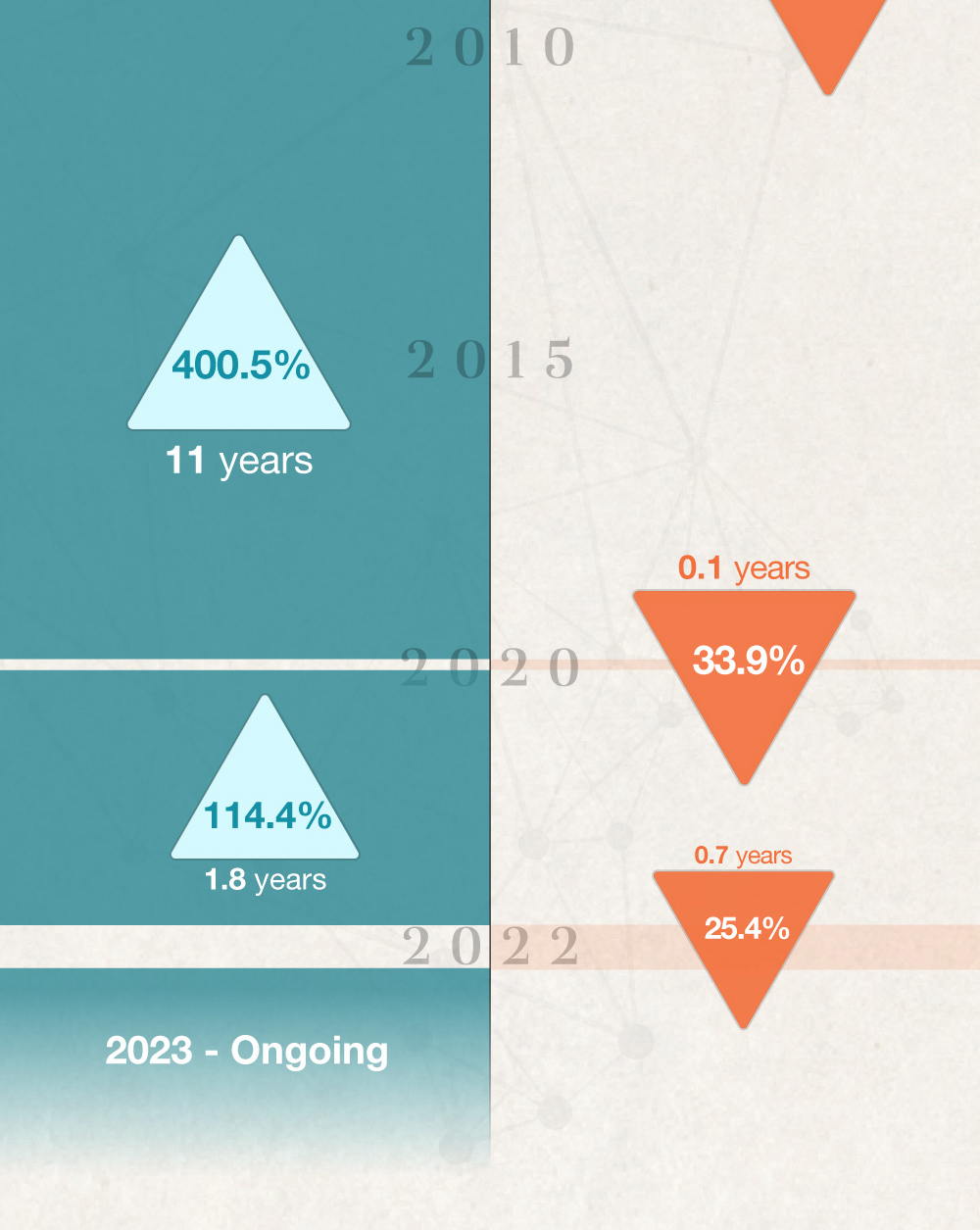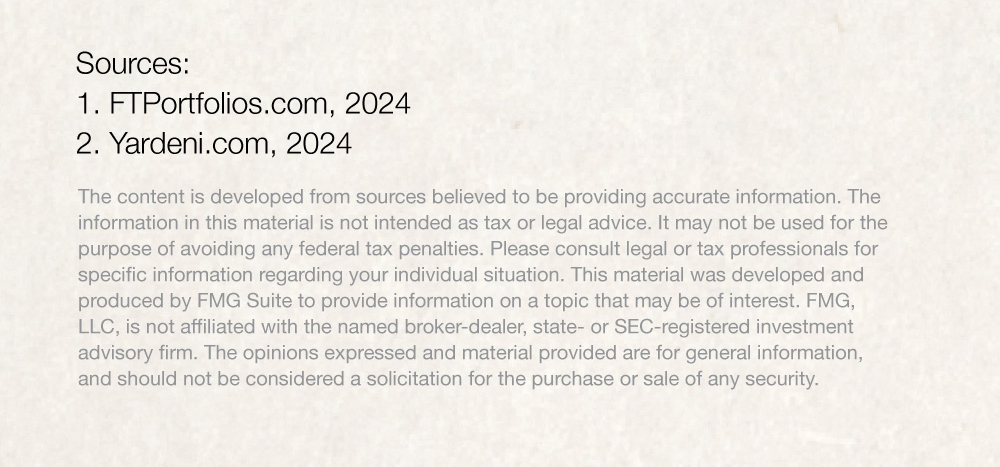 Related Content
Making the most of surprises is a great reason to work with us.
Getting the instruments of your retirement to work in concert may go far in realizing the retirement you imagine.
Medicare Part C allows you to choose a Medicare Advantage plan. This article will help you decide if it's right for you.