Buying a Vacation Home? 5 Questions to Consider First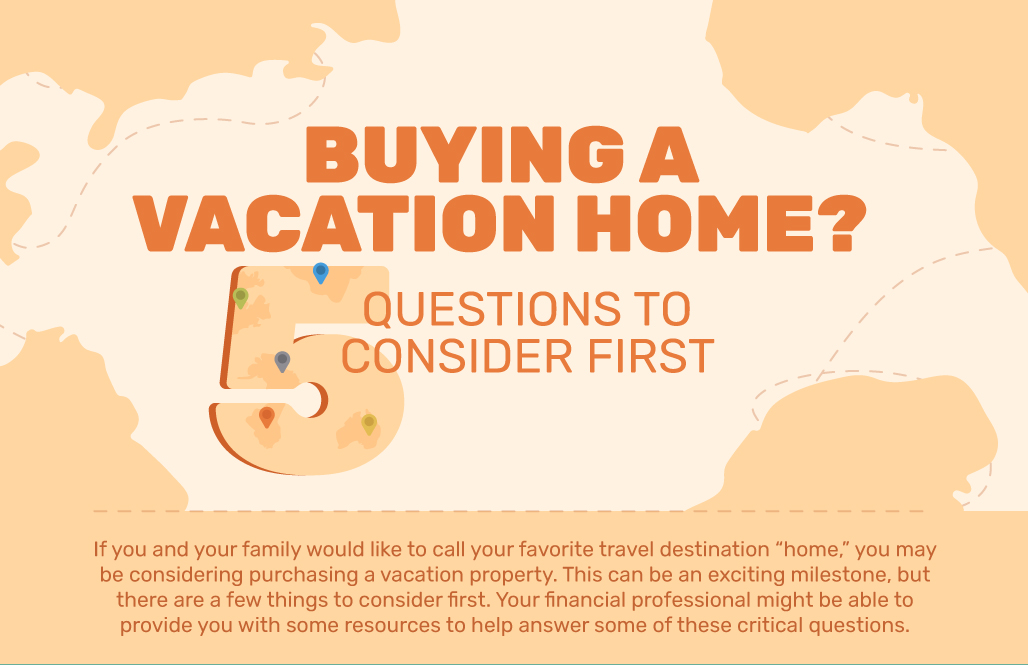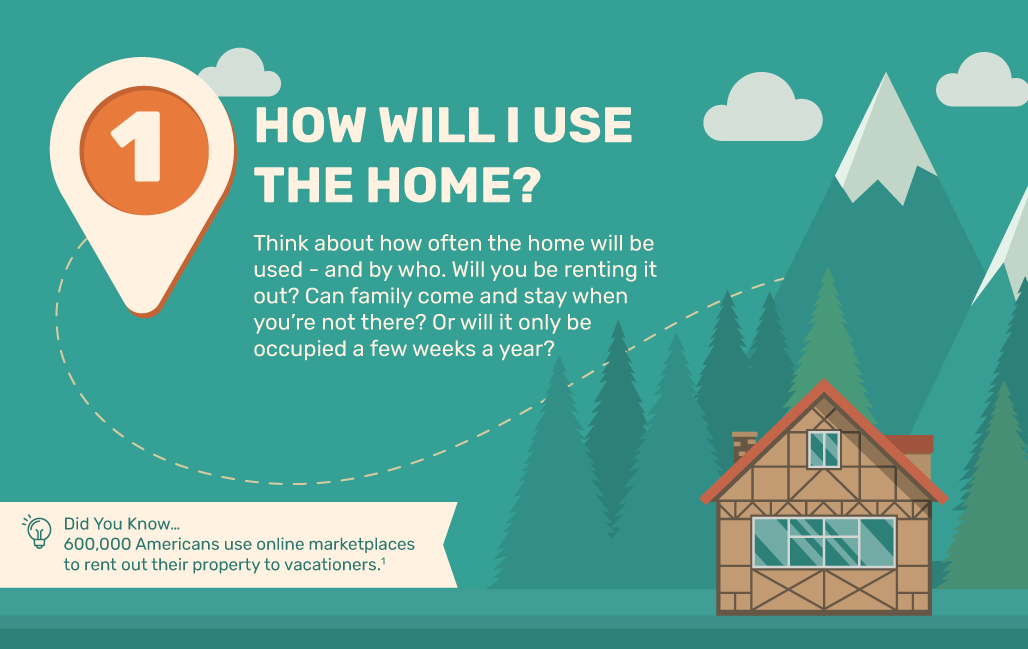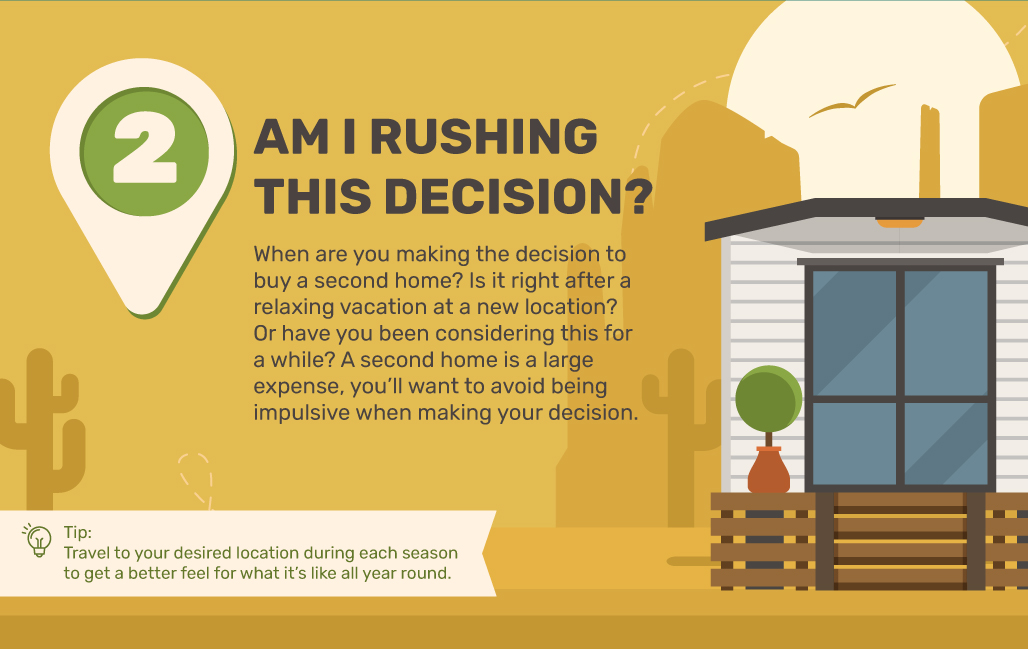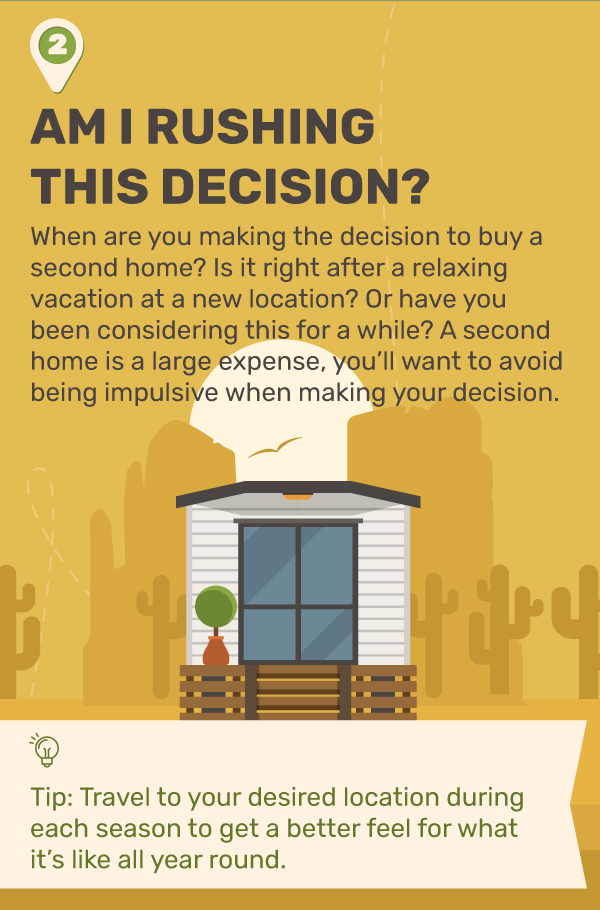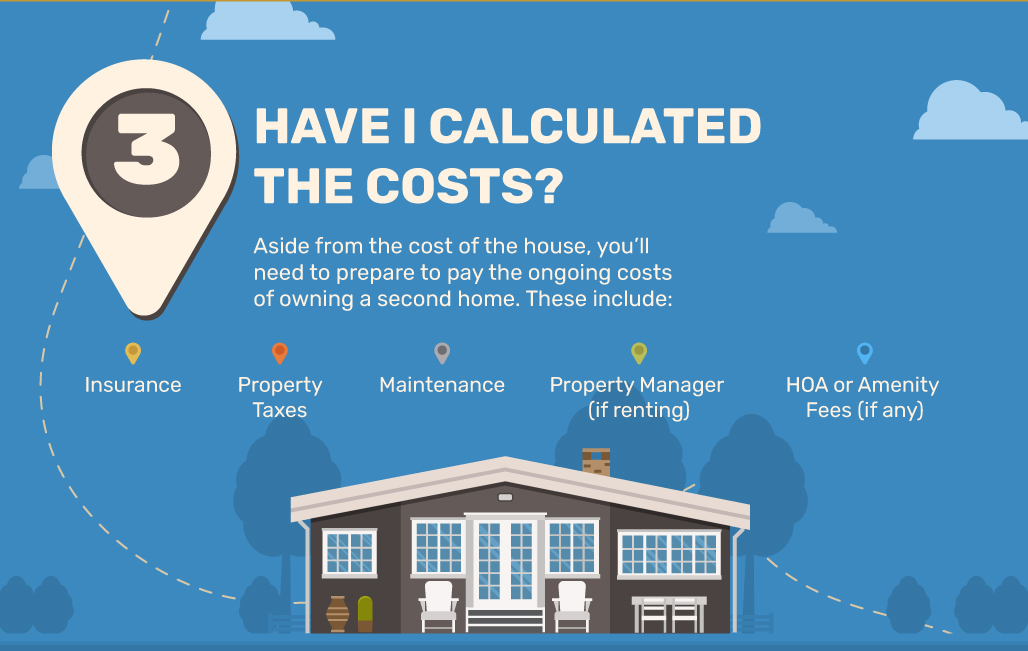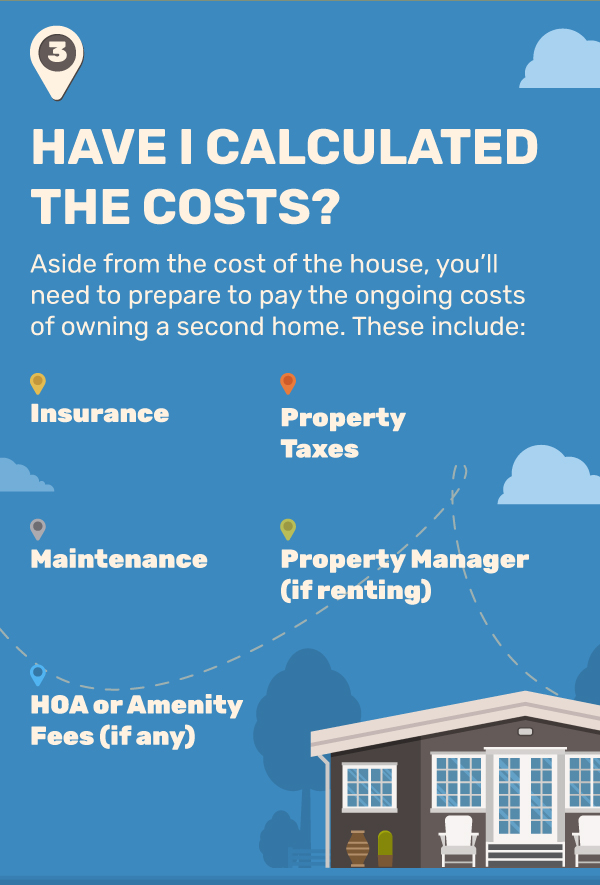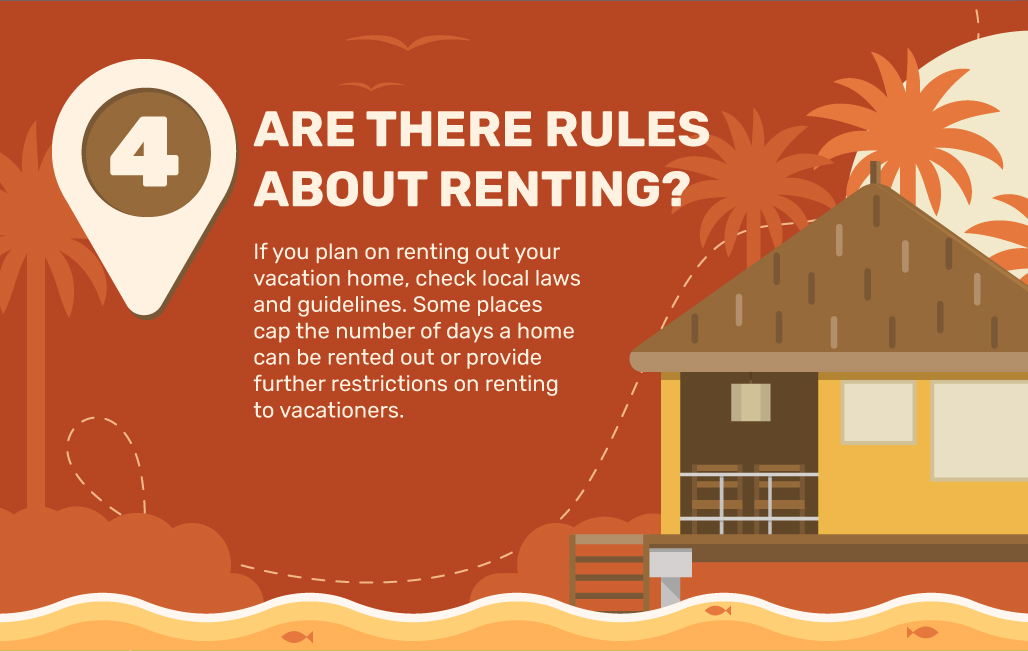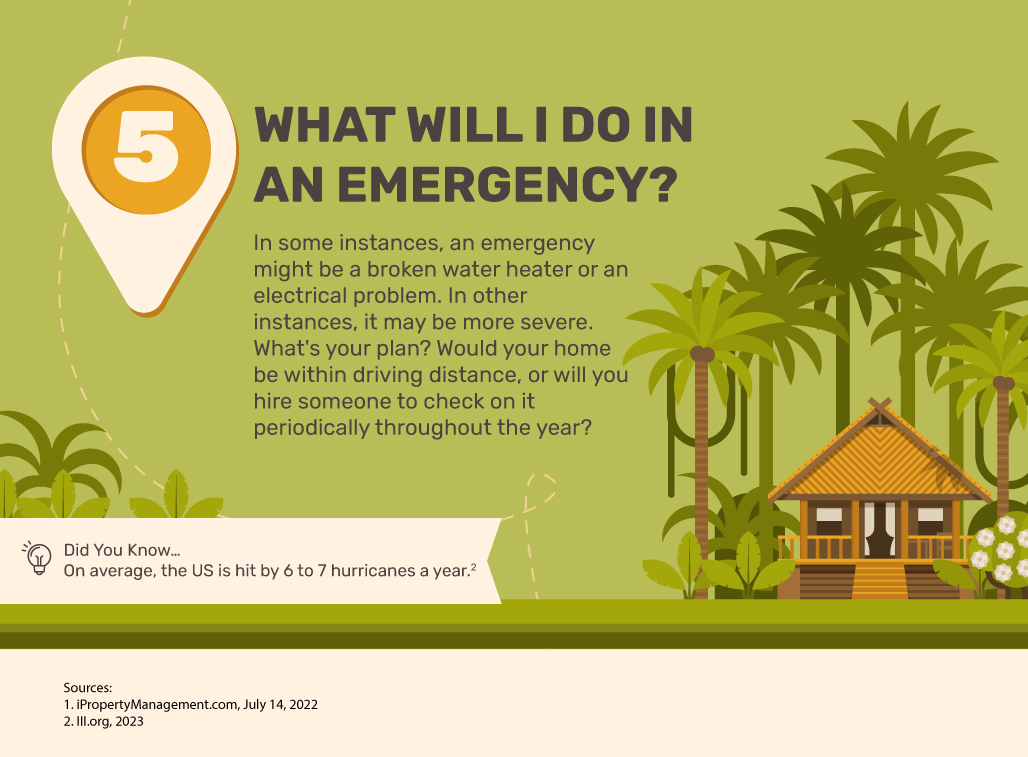 Related Content
When selecting a mortgage, one of the most critical choices is between a fixed or variable interest-rate mortgage.
Dropping off your child is loaded with emotions; here are a few tips for a smoother experience.
Learn about the role of inflation when considering your portfolio's rate of return with this helpful article.