Buying a Vacation Home? 5 Questions to Consider First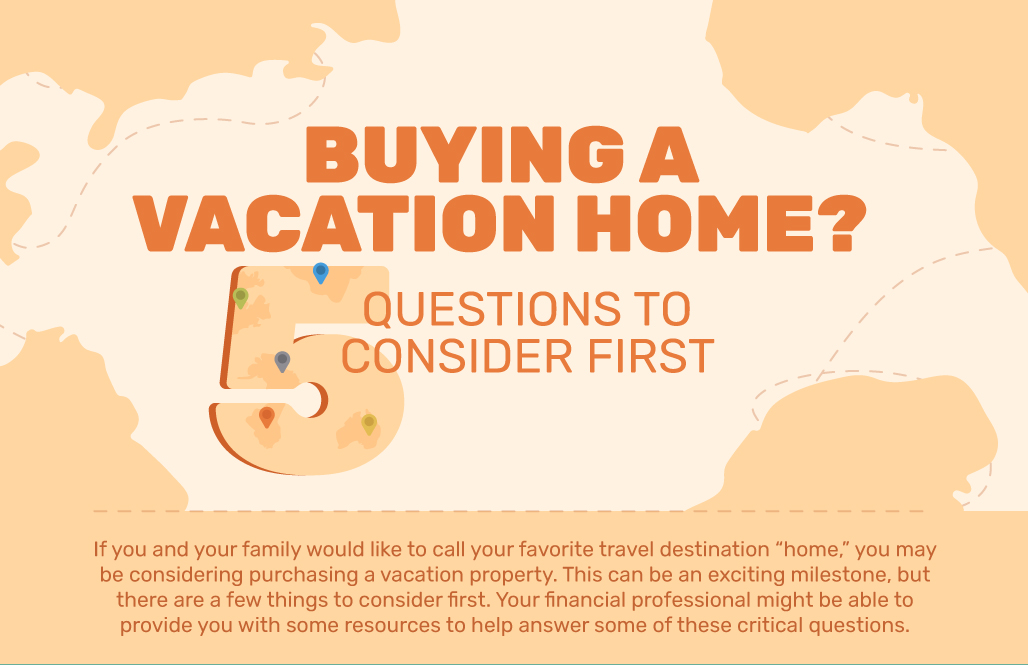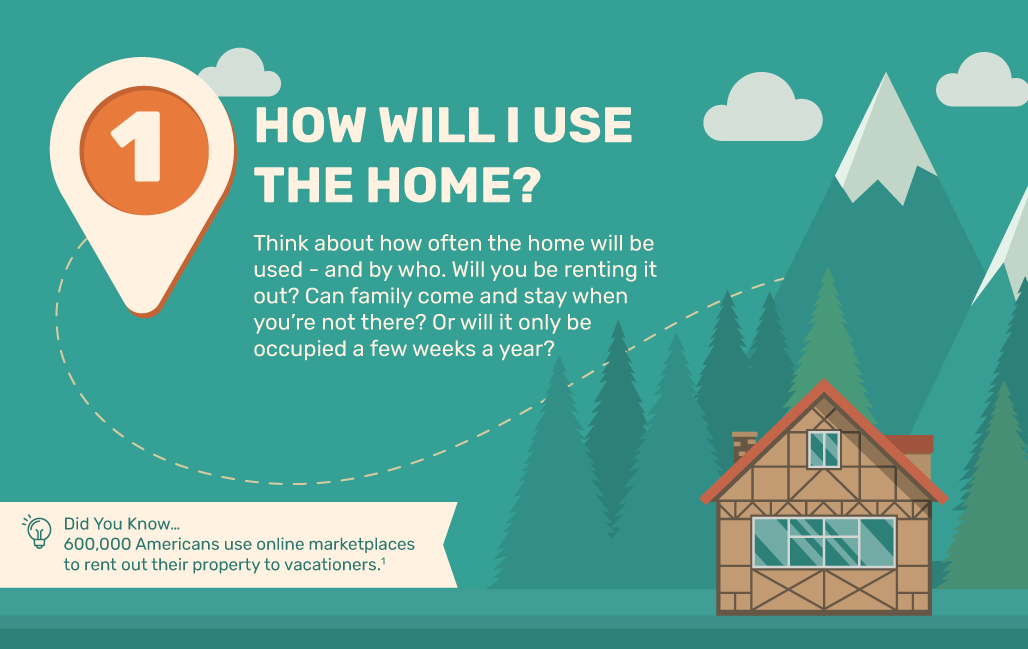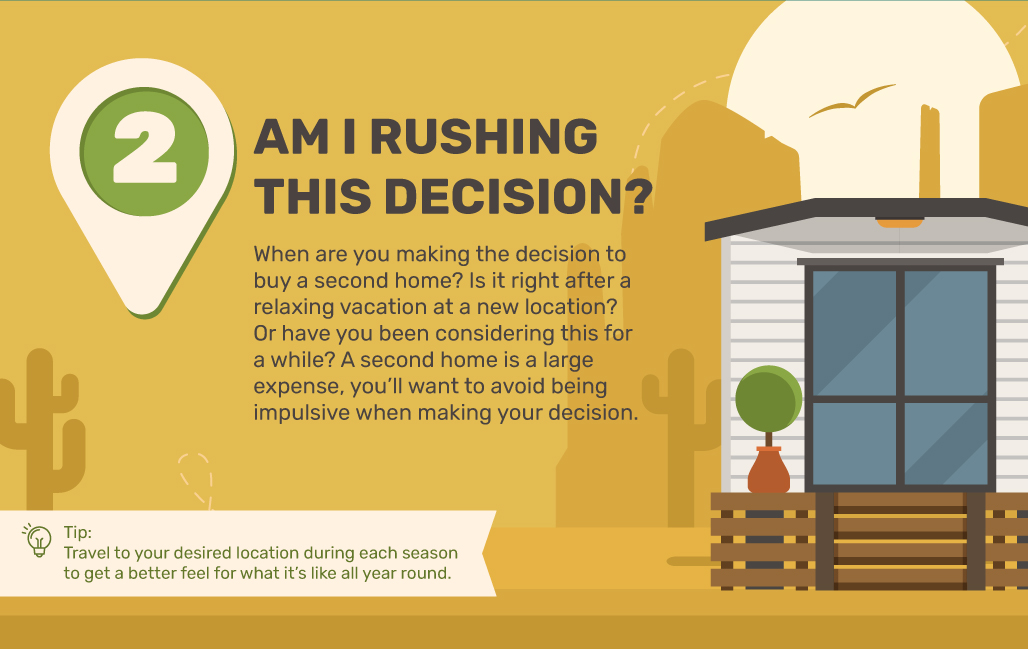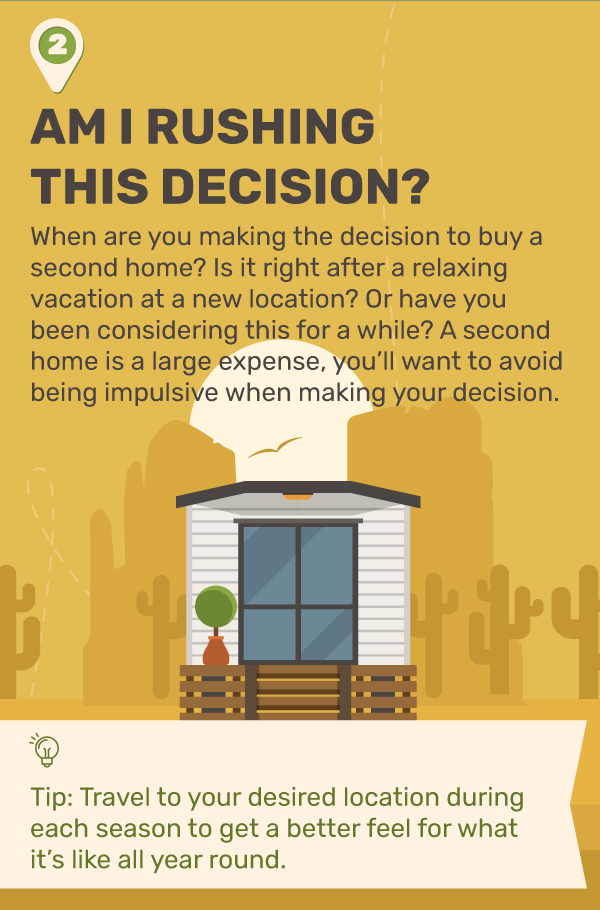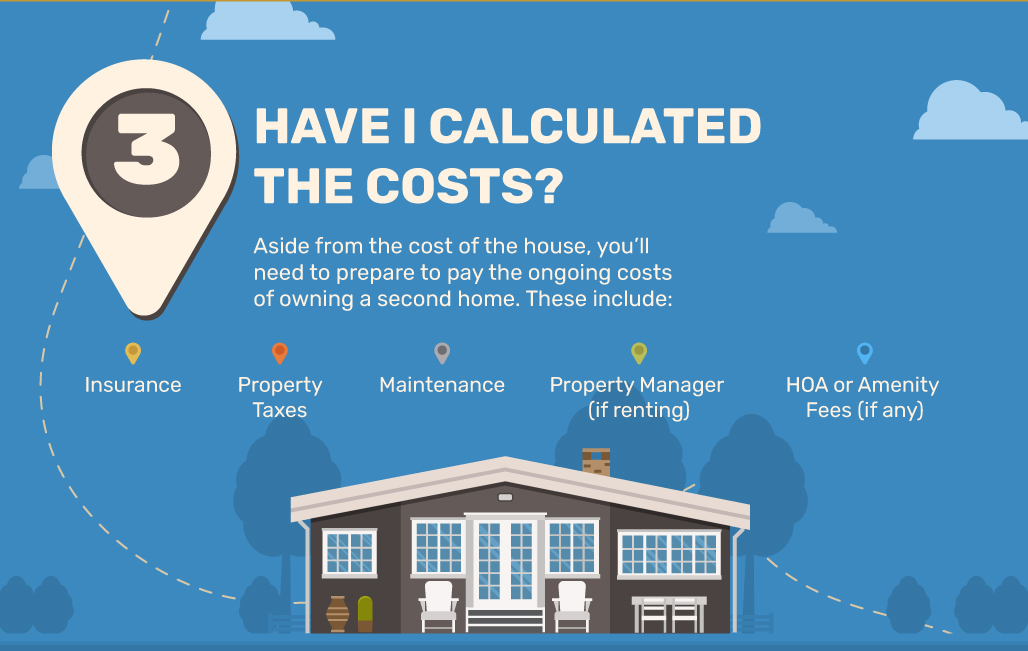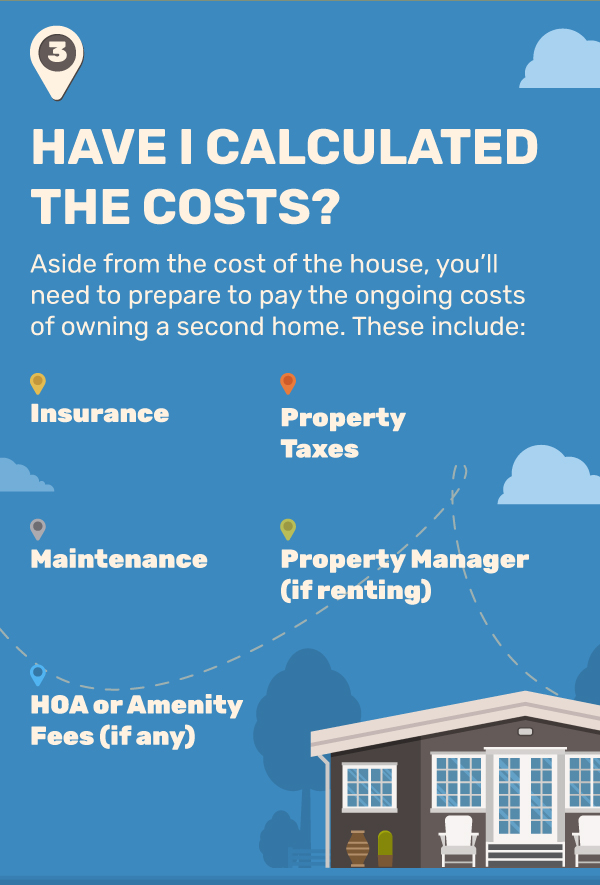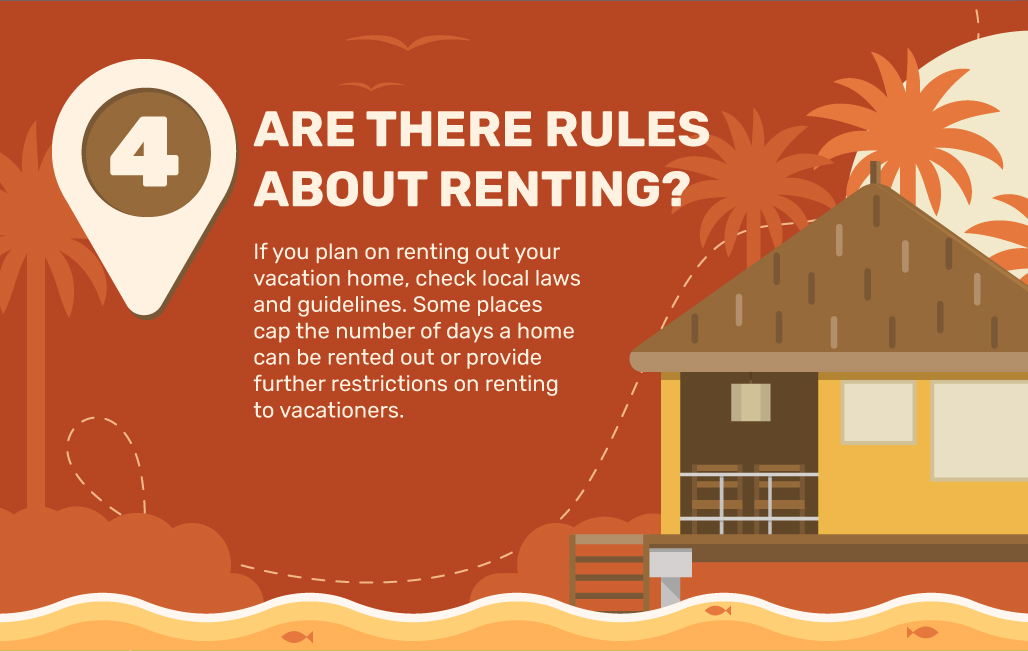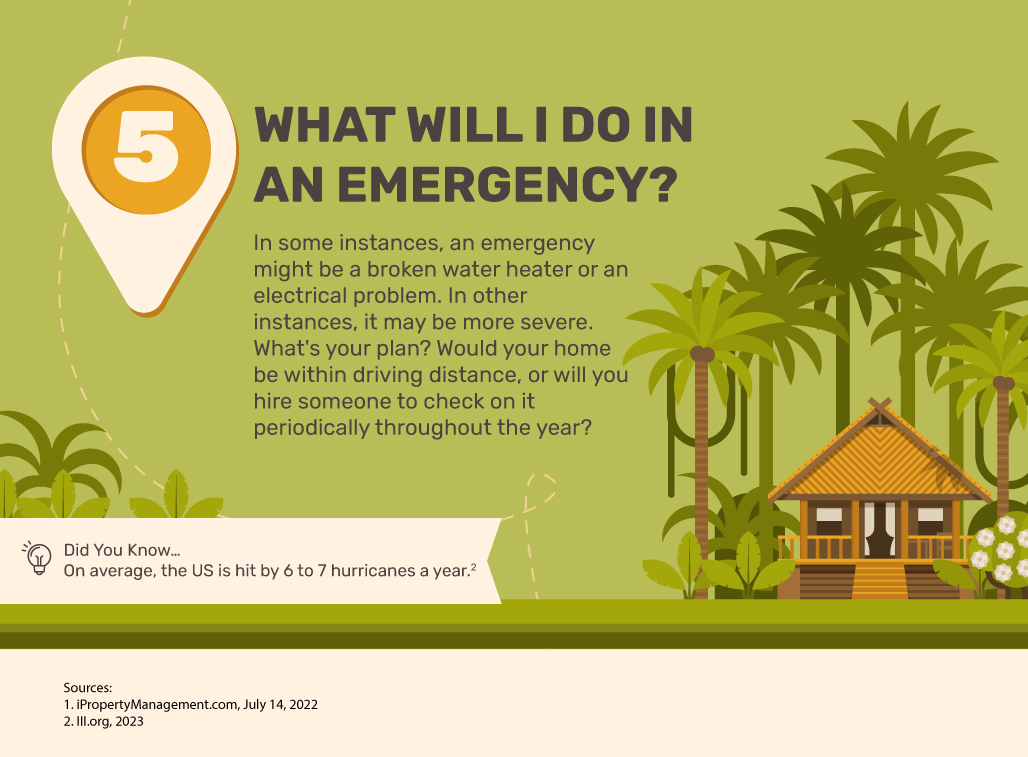 Related Content
Studies show that now more than ever, today's women are disproportionately responsible for caring for children, doing laundry, cooking and cleaning, despite many having full-time careers. What's more, when compared to their male counterparts, women are also more likely to report having difficulty finding the time to manage their physical, mental and emotional health.
Making a career move requires tough decisions, not the least of which is what to do with the funds in your retirement plan.
De-stress money management in your household with a systematic approach.