A Meal for All Generations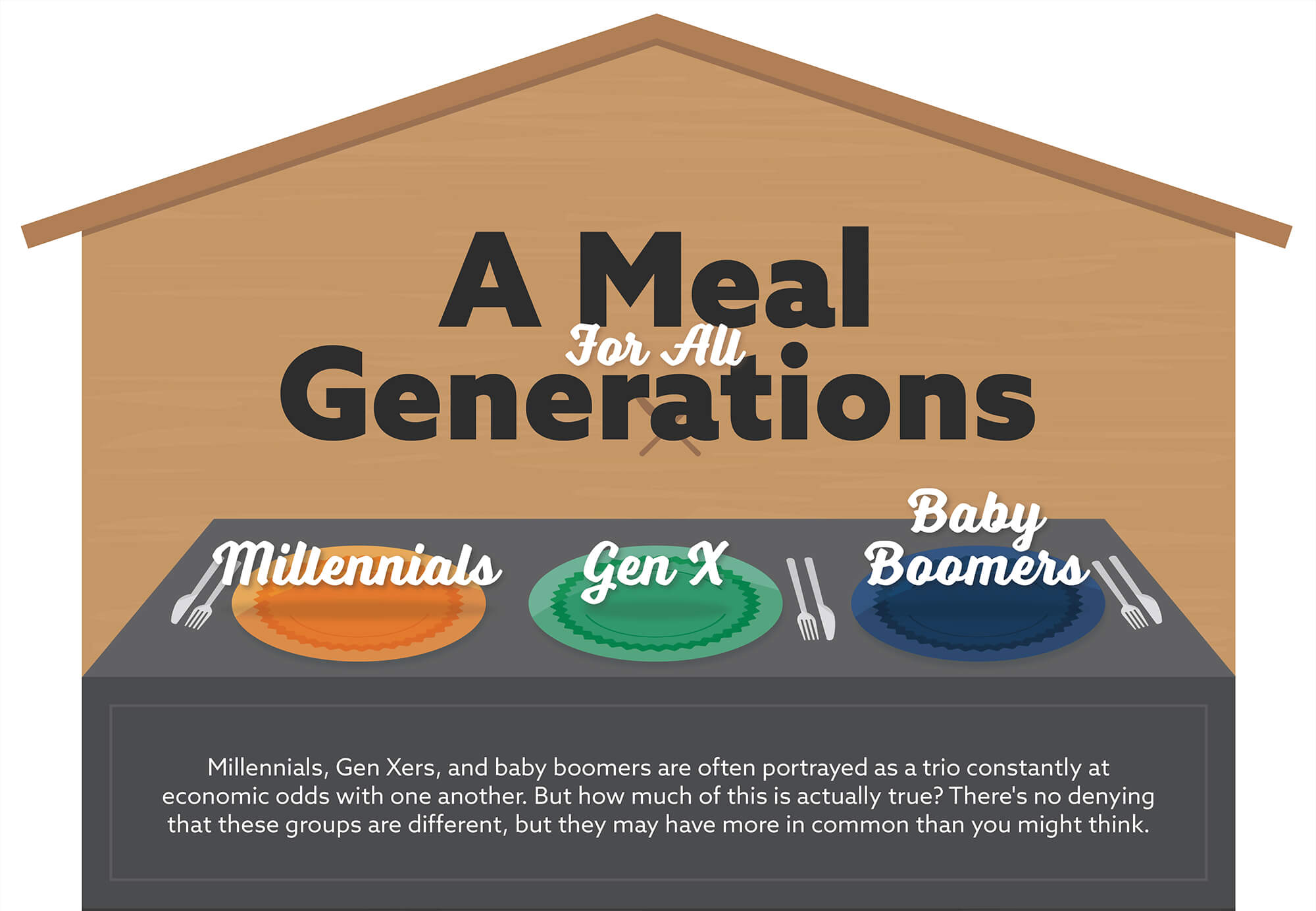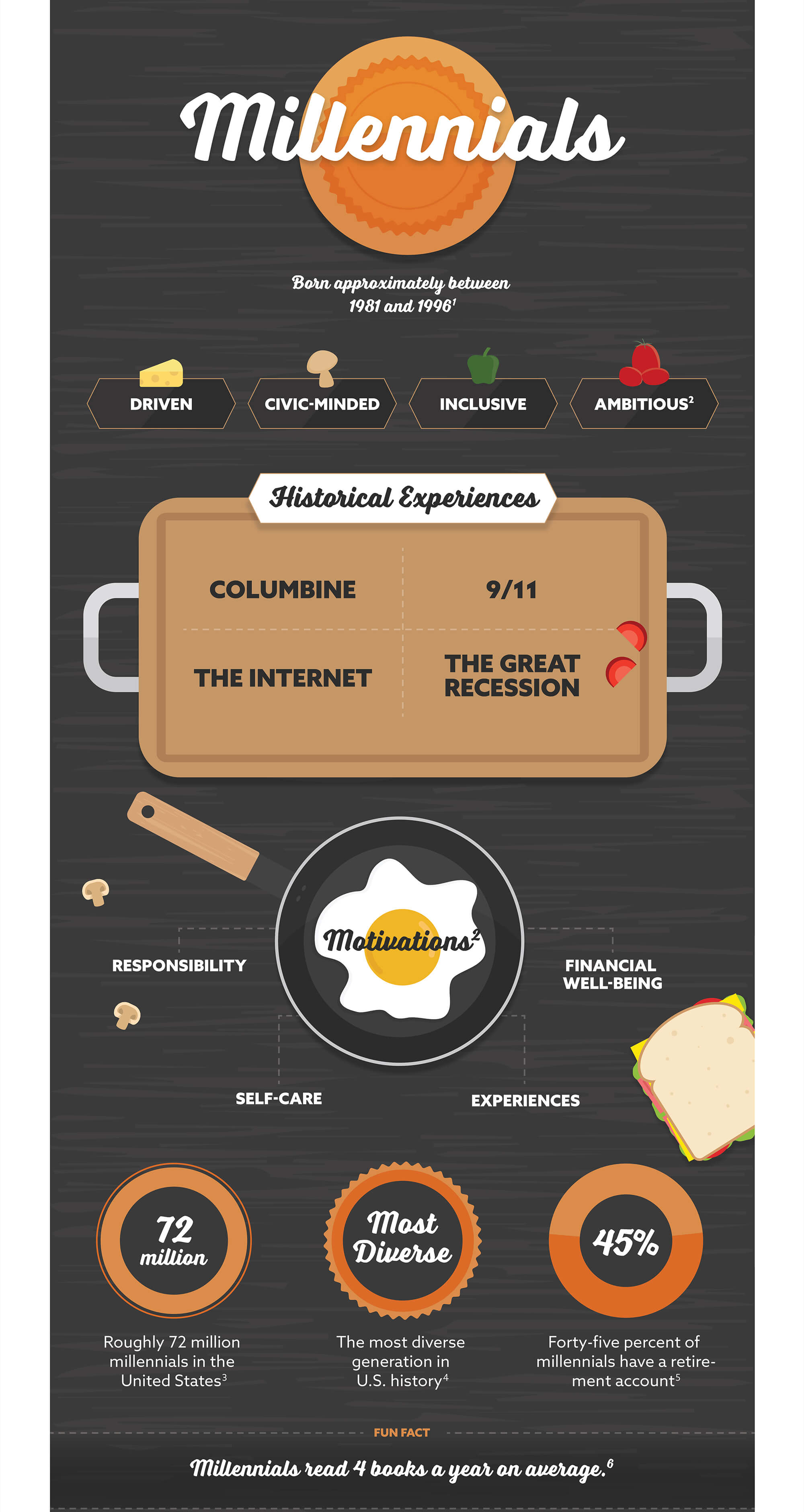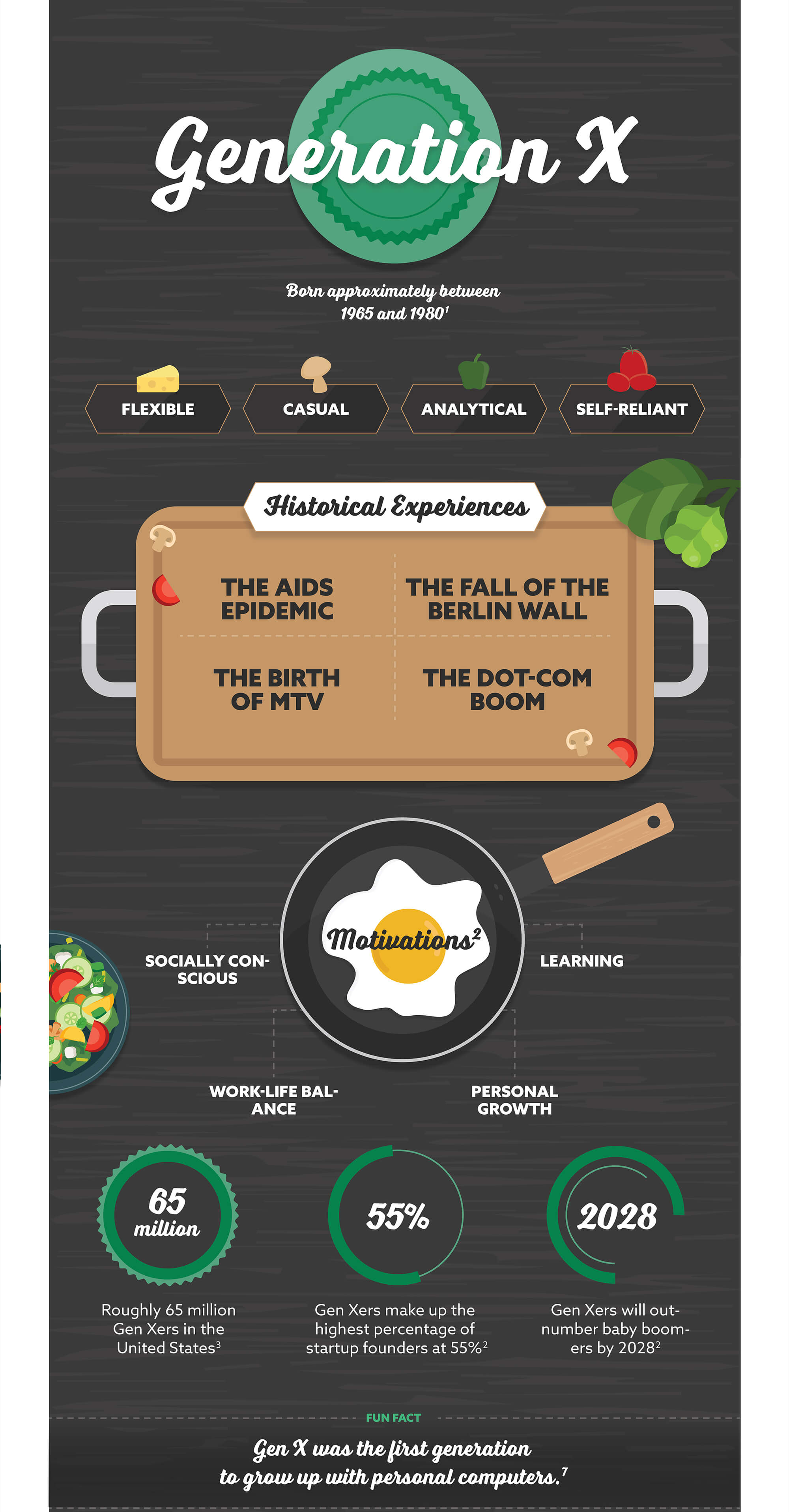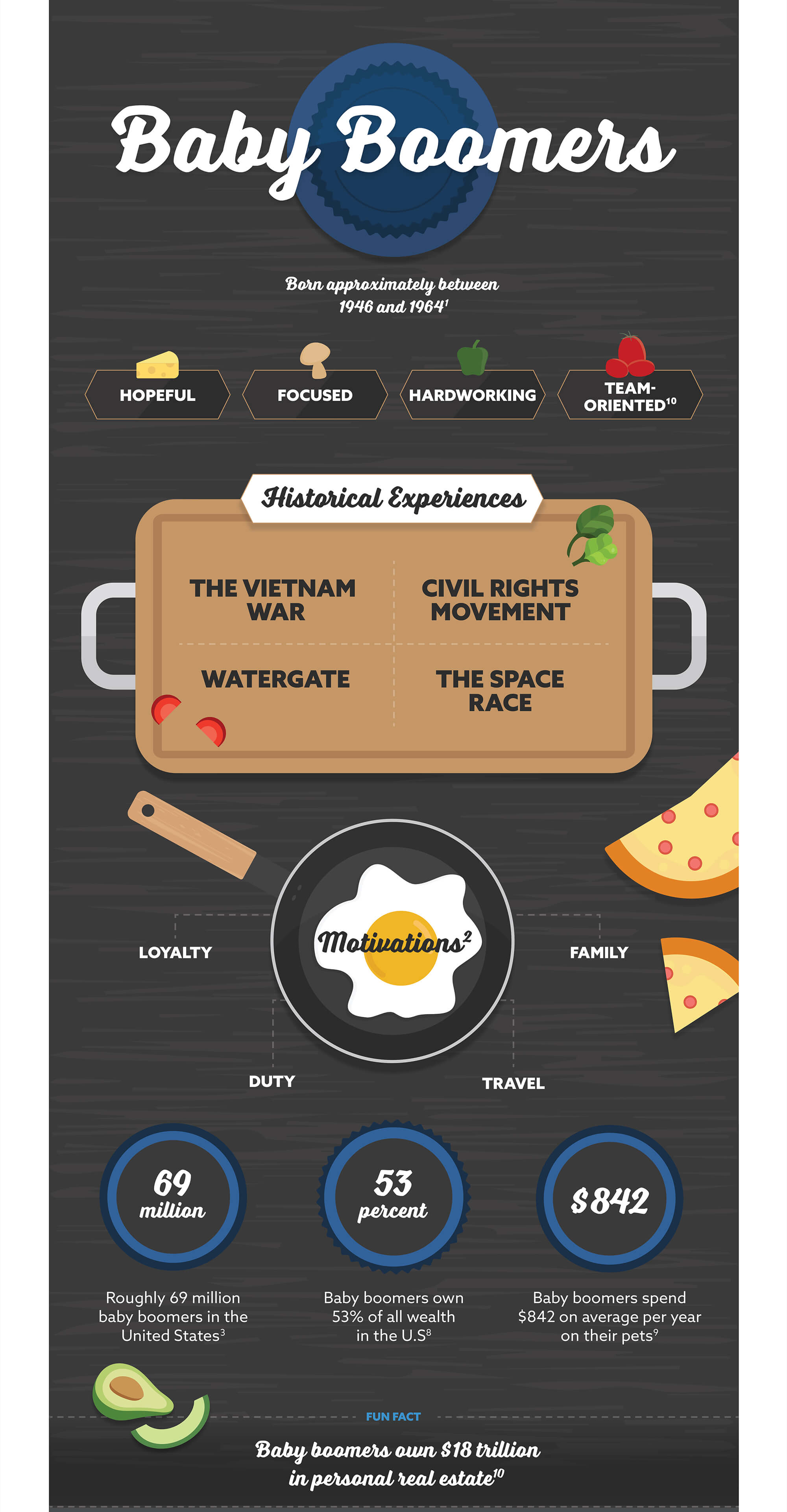 Related Content
Each day, the Fed is behind the scenes supporting the economy and providing services to the U.S. financial system.
Taking regular, periodic withdrawals during retirement can be quite problematic.
You may be considering purchasing a vacation property, this can be an exciting milestone, but there are a few things to consider first.