A Meal for All Generations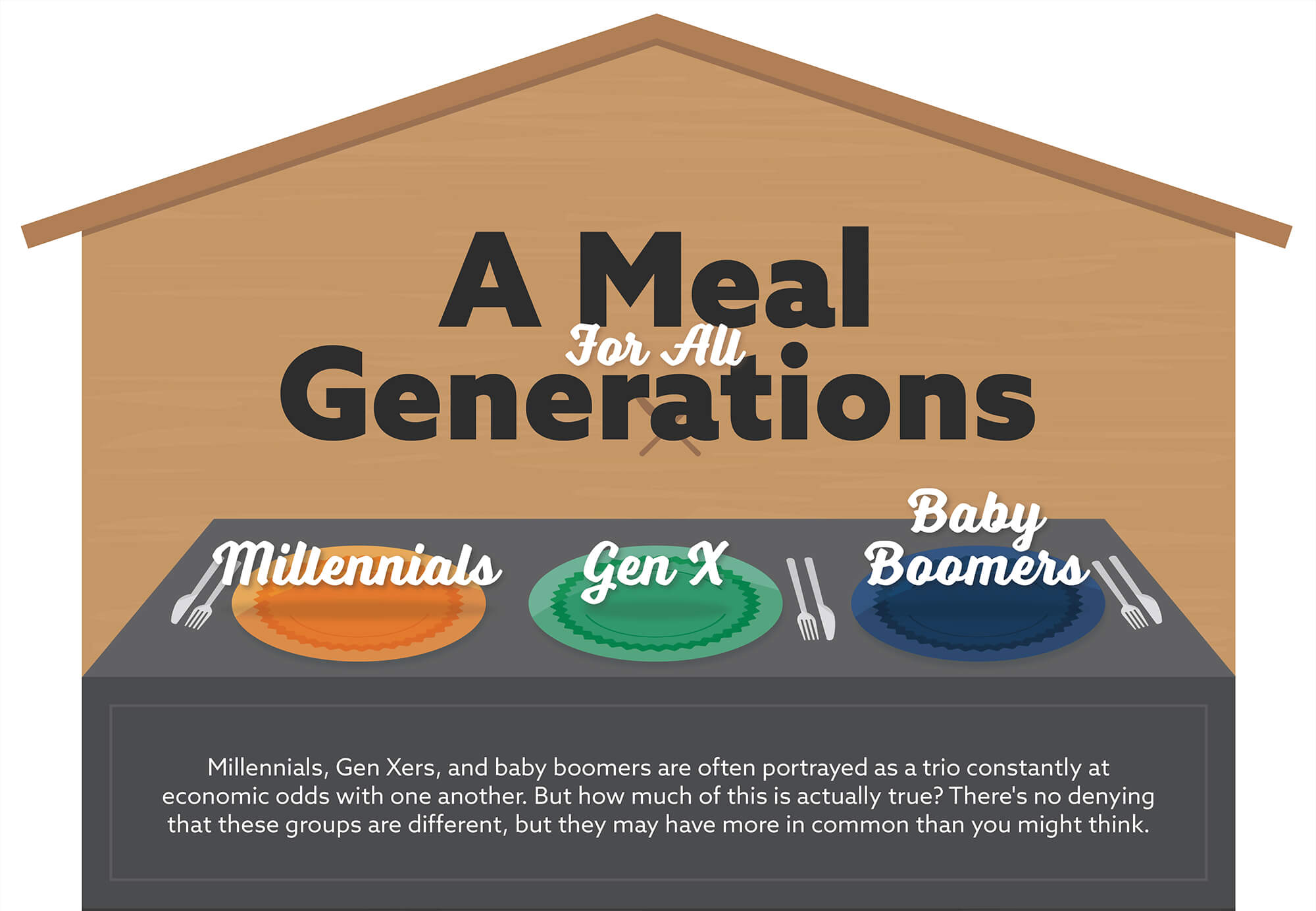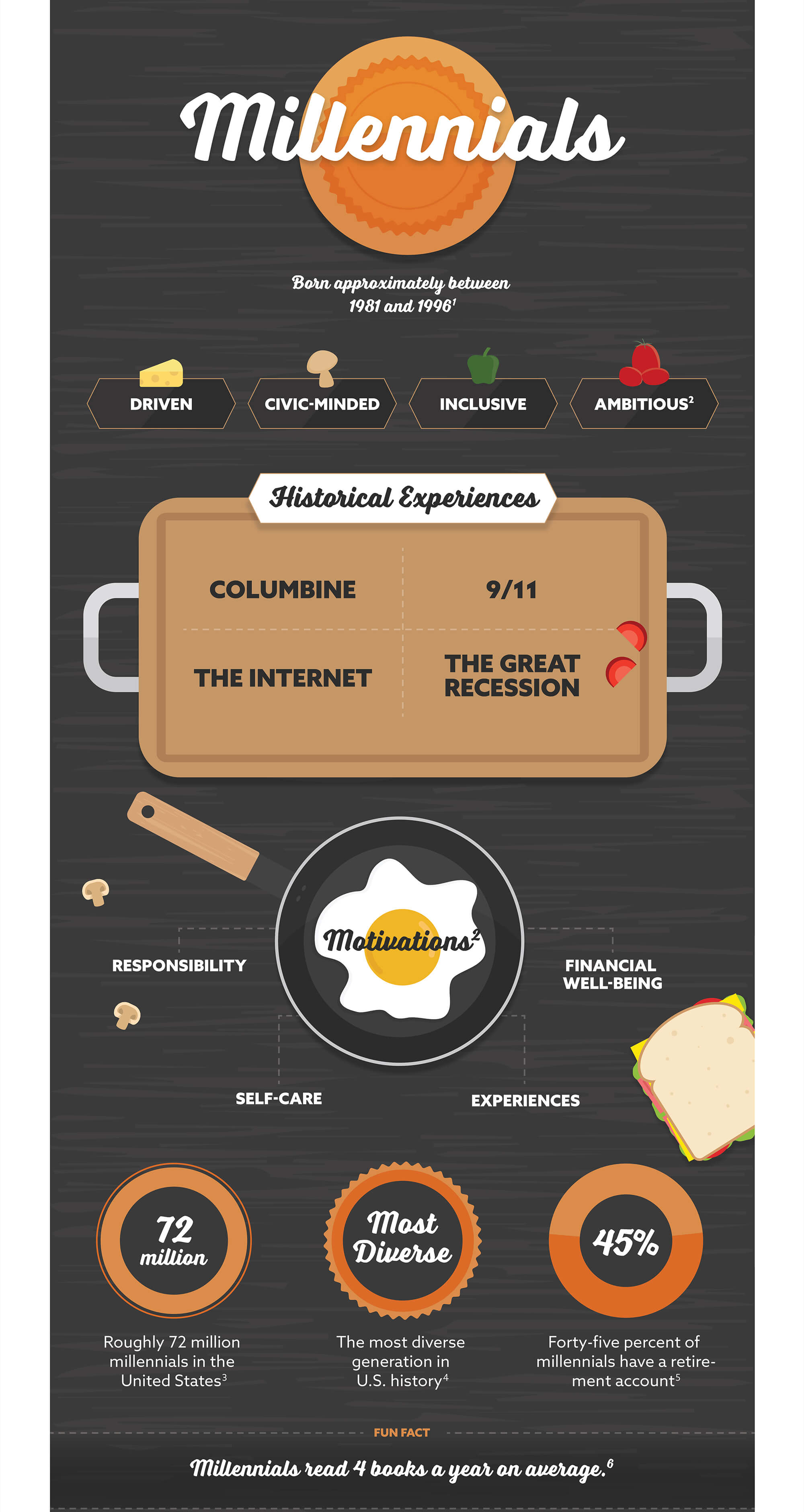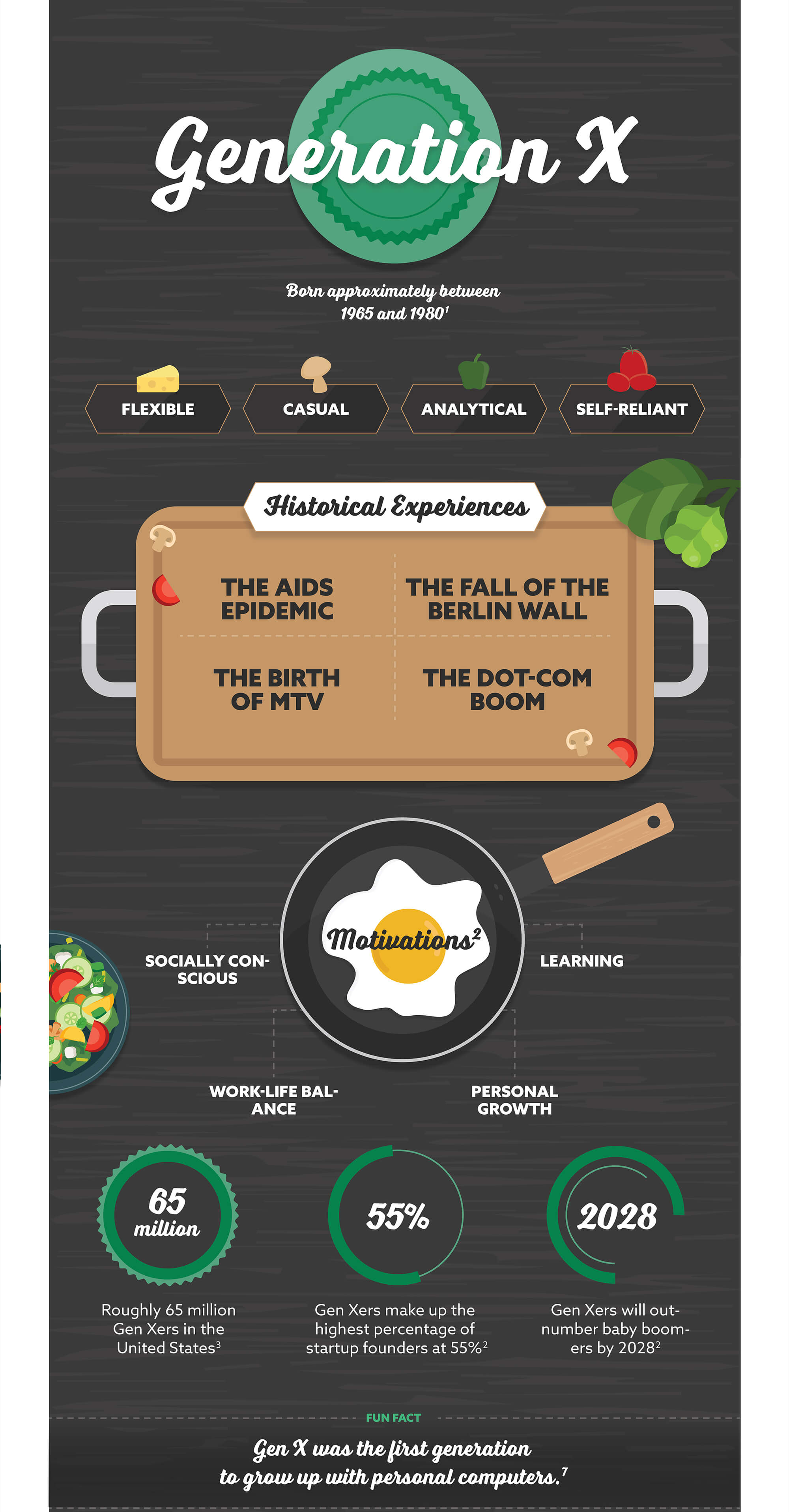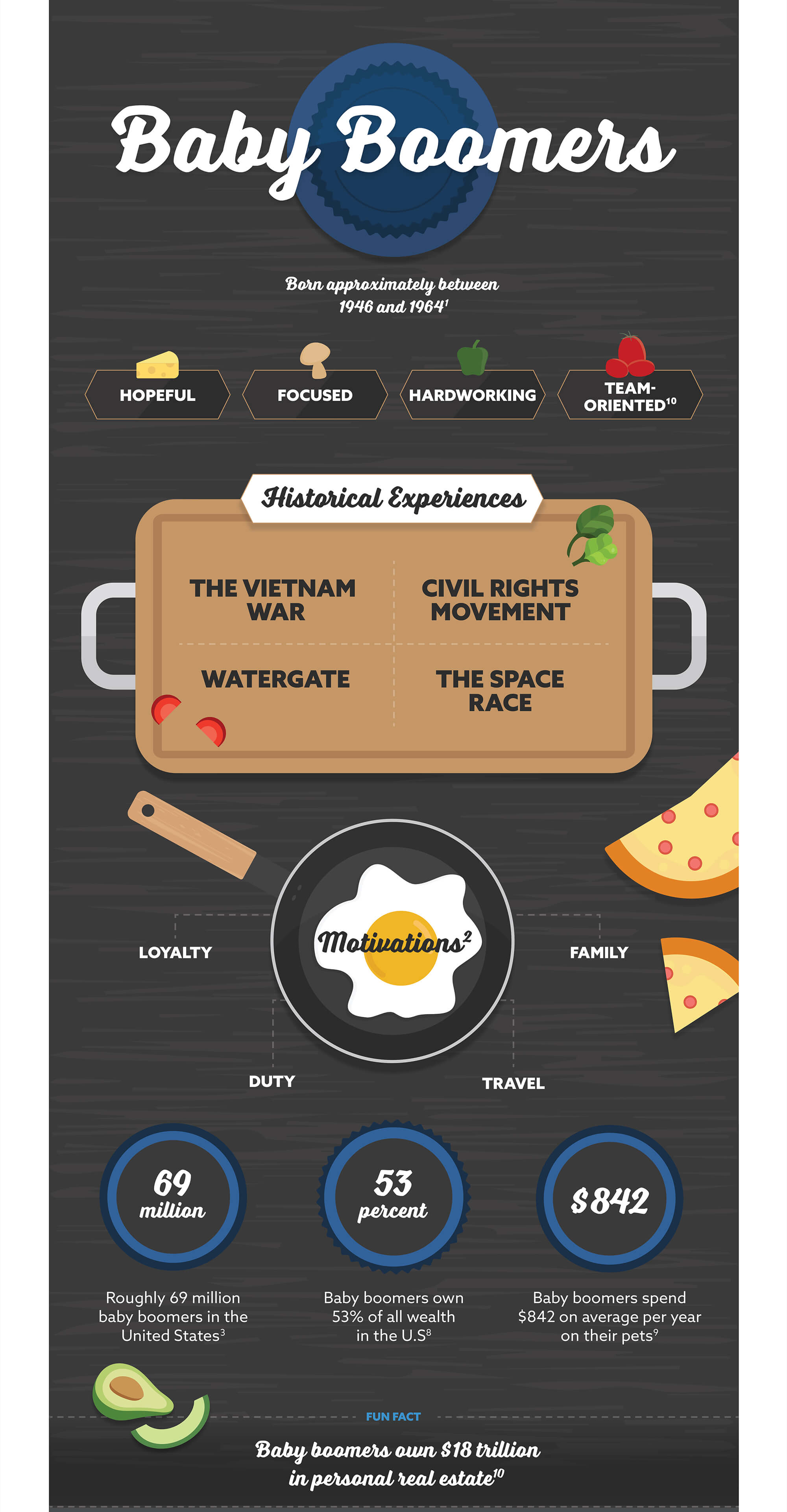 Related Content
Your liability for damages that occur when a tree on your property falls on your neighbor's property is not clear cut.
This helpful infographic will define bull and bear markets, as well as give a historical overview.
Learn how to replace your lost, stolen, or damaged Medicare card in this helpful article.