Data Thieves from Outer Space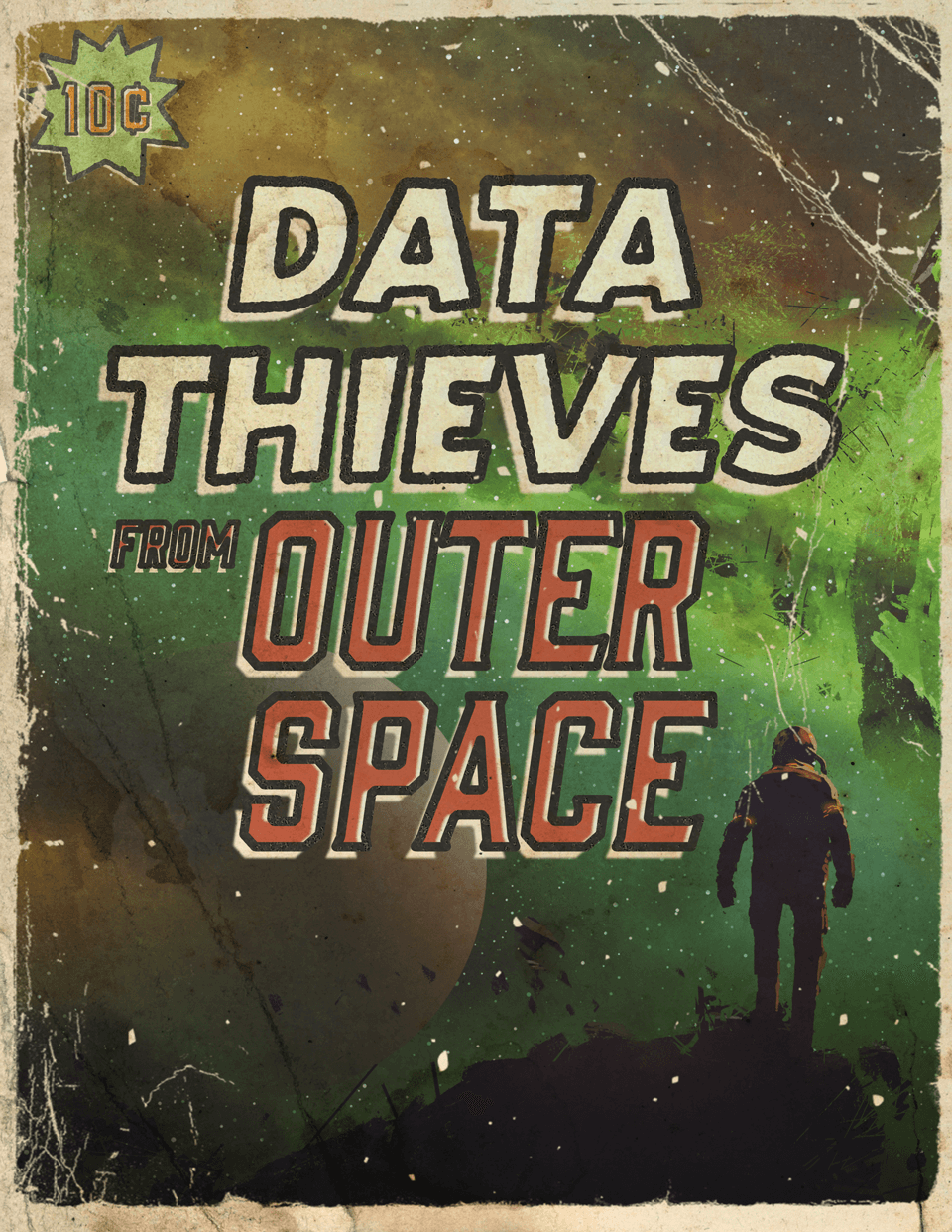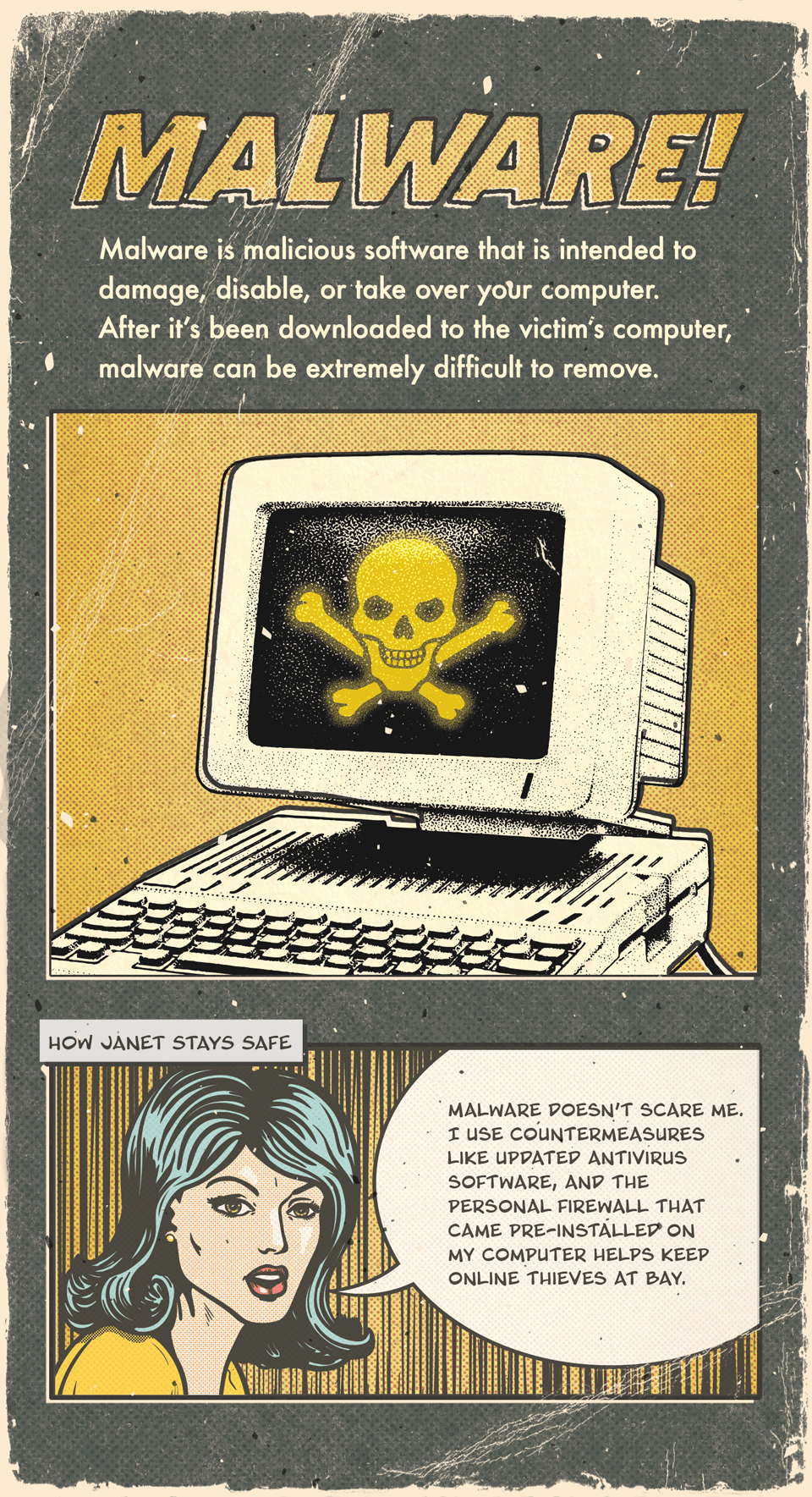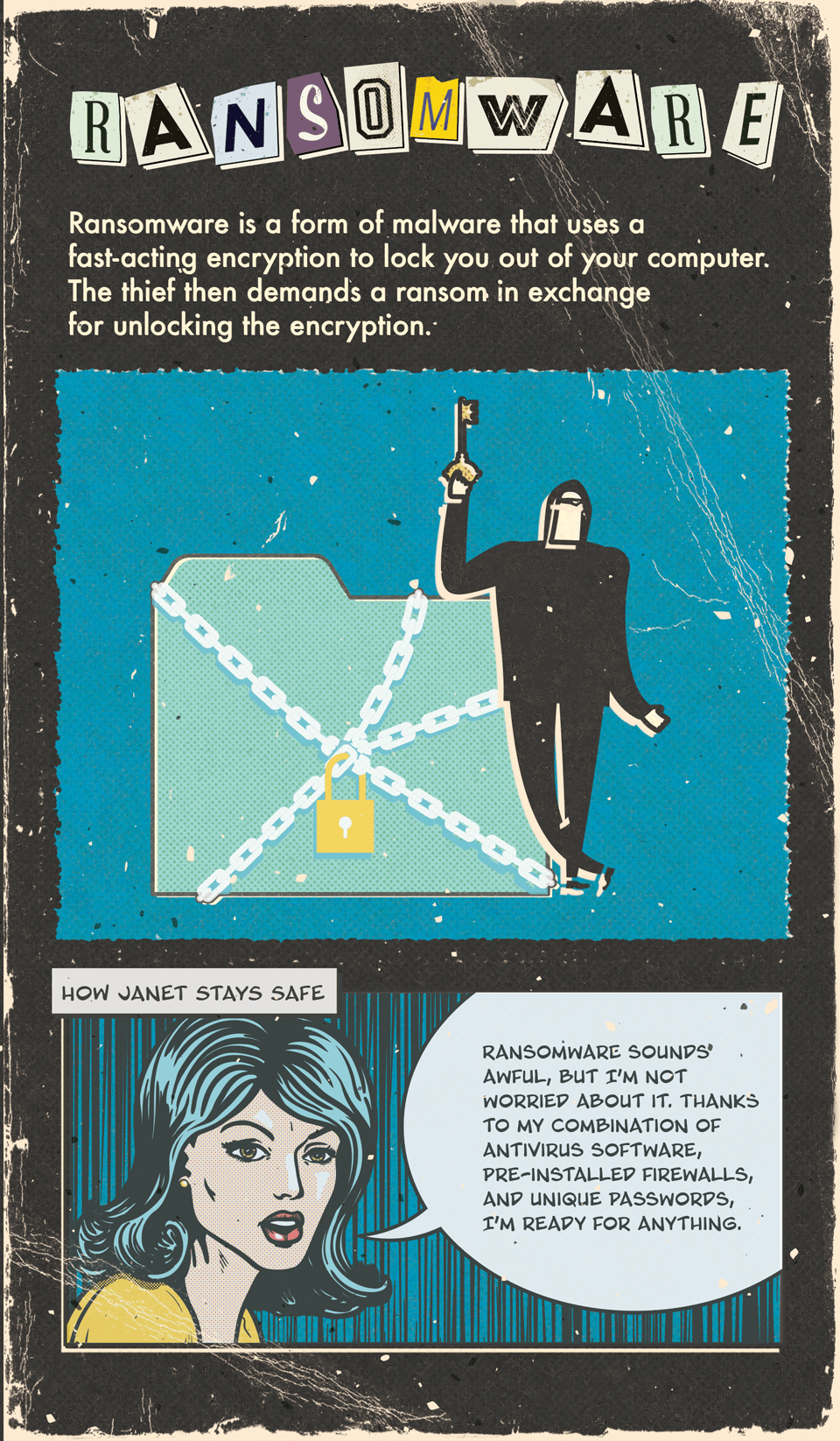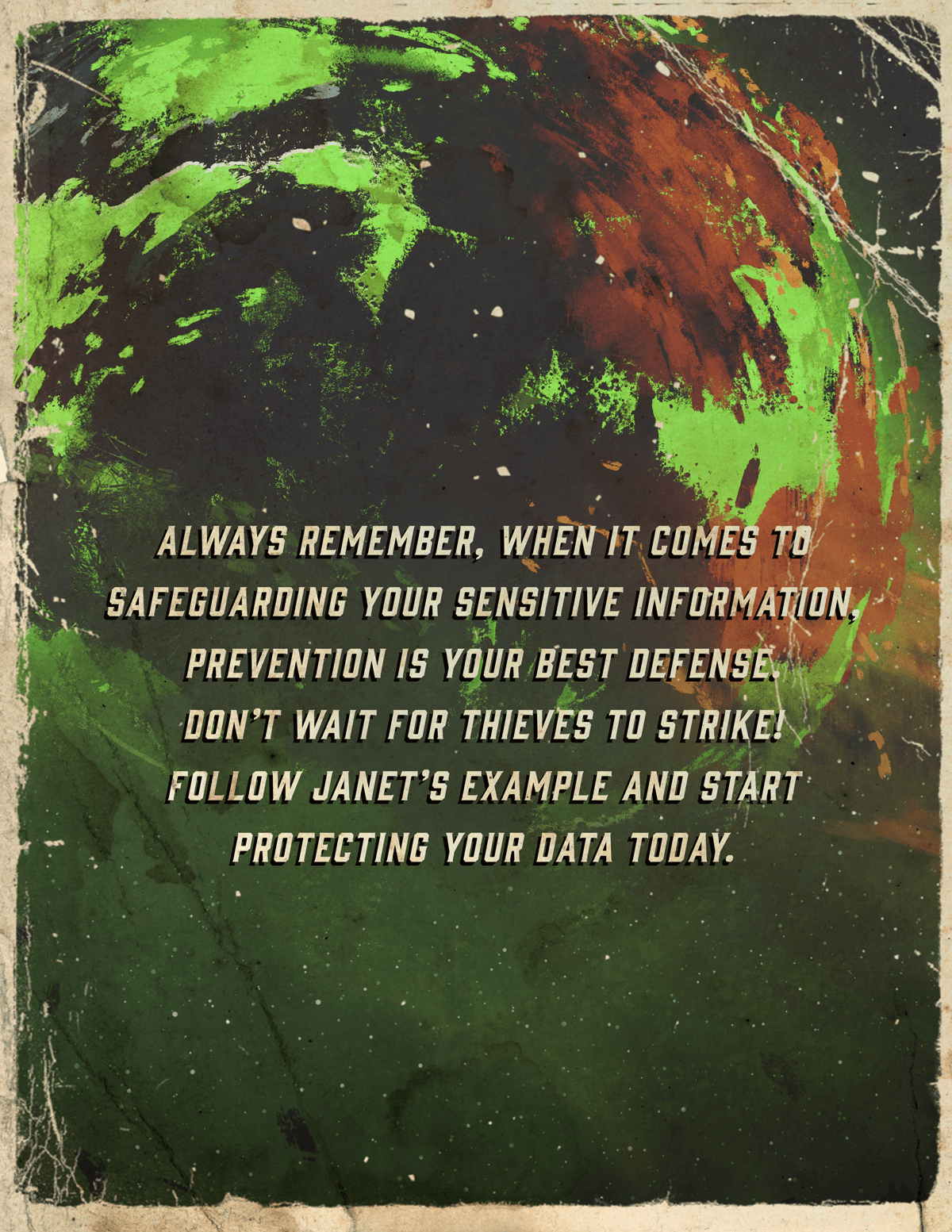 Related Content
Retiring early sounds like a dream come true, but it's important to take a look at the cold, hard facts.
There are unique risks of owning a second home and obtaining the proper coverage may protect you from financial risk.
A few strategies that may help you prepare for the cost of higher education.