Life Insurance Myths: Debunked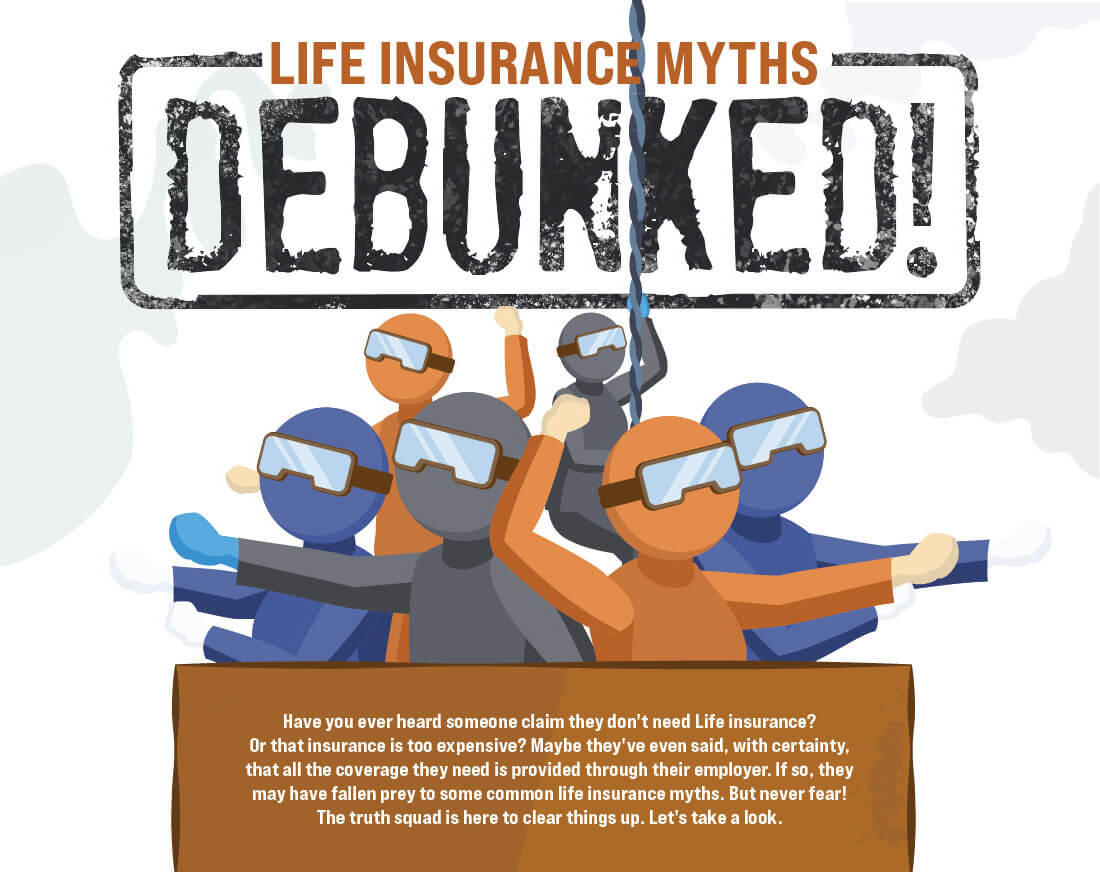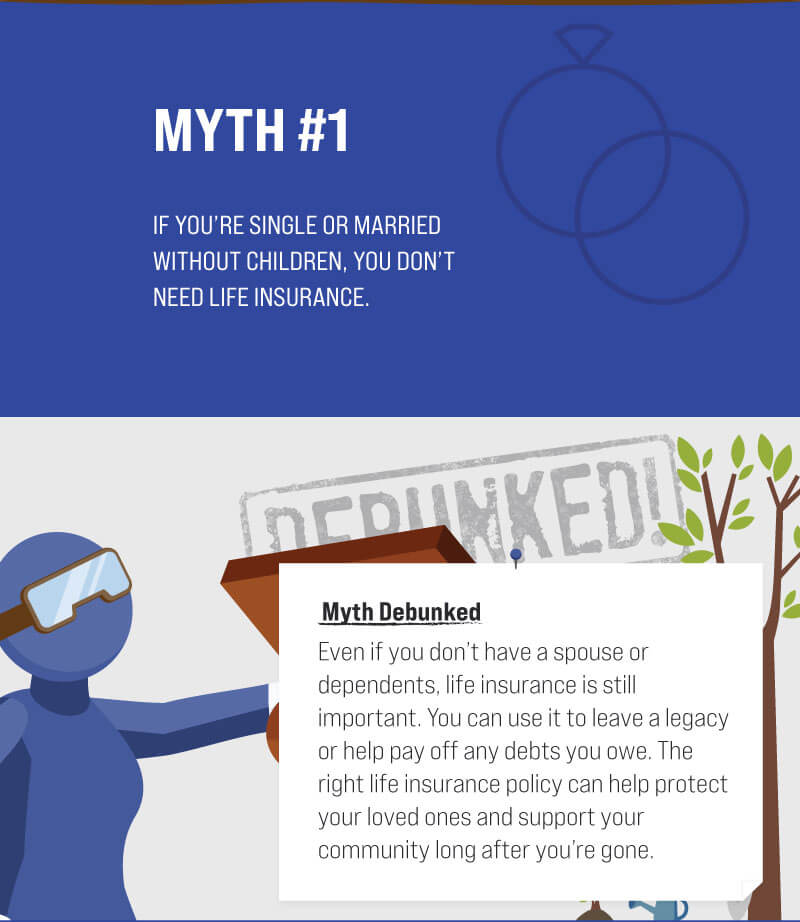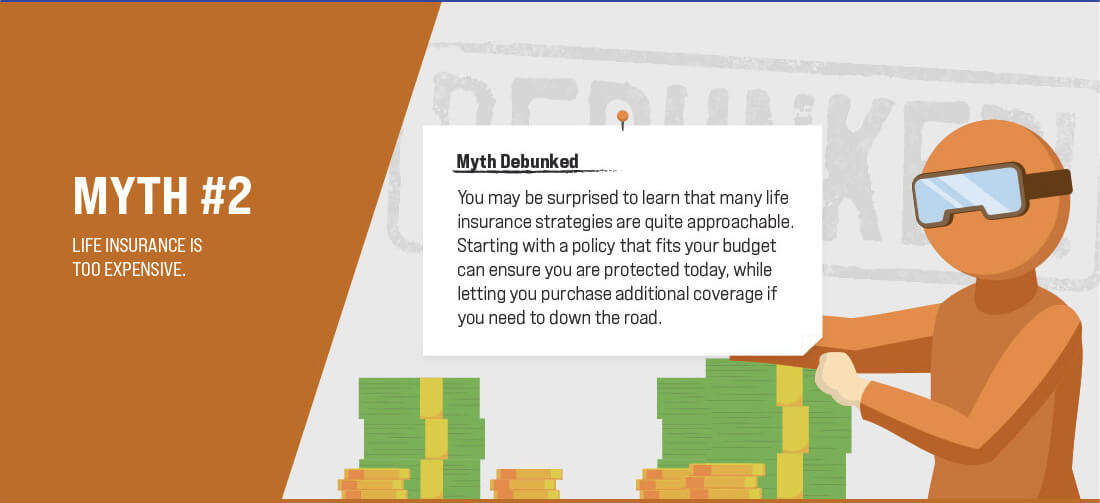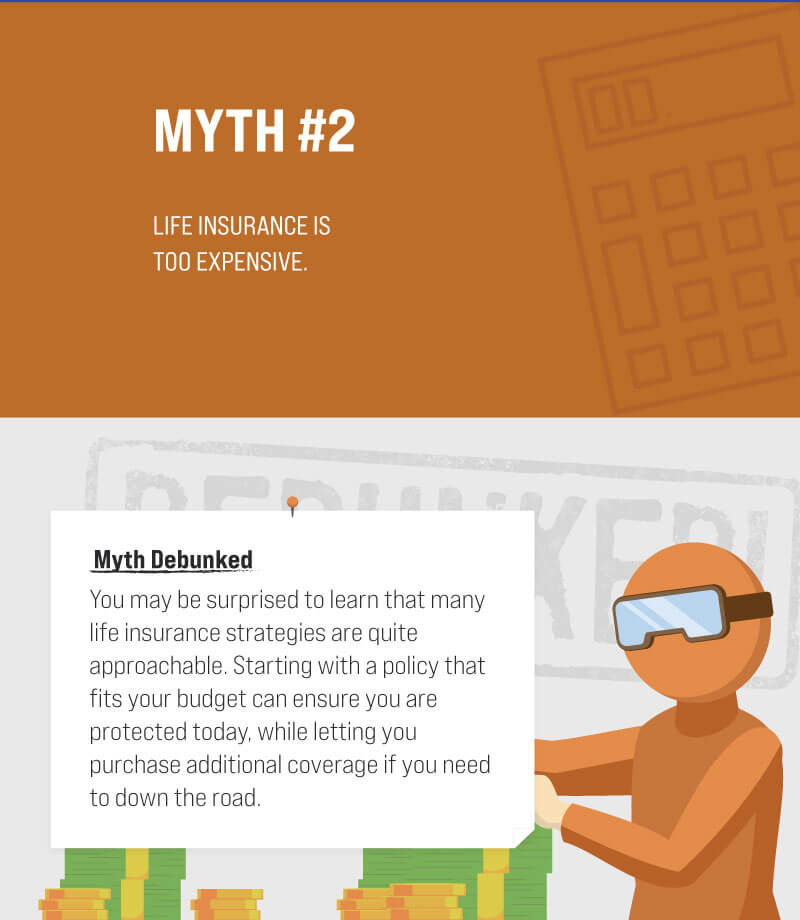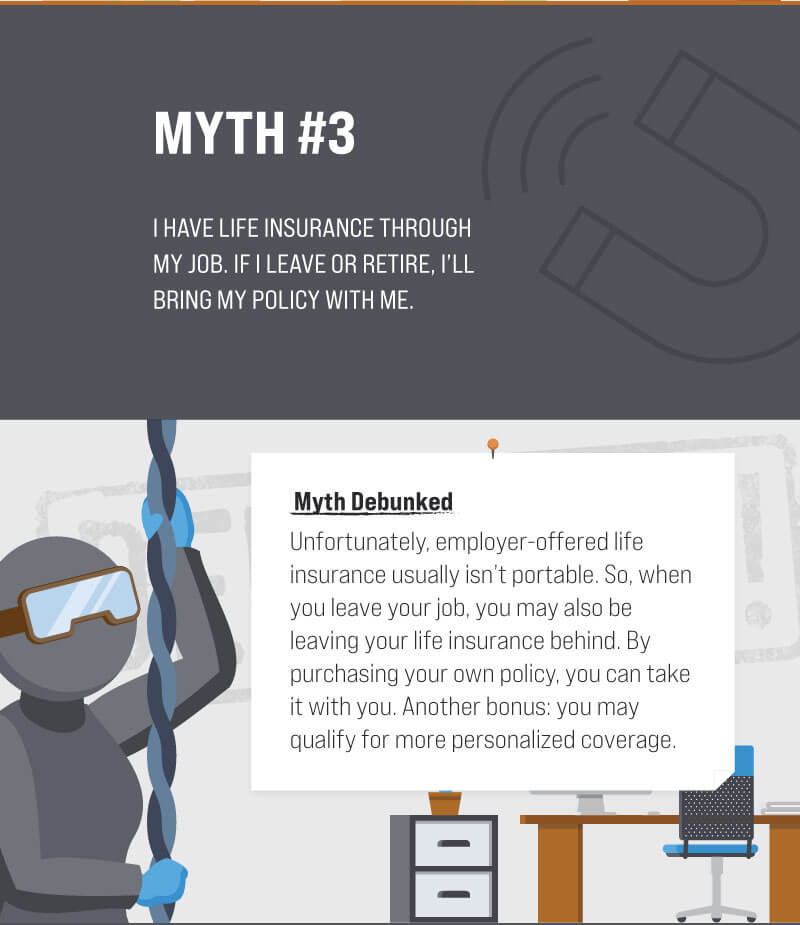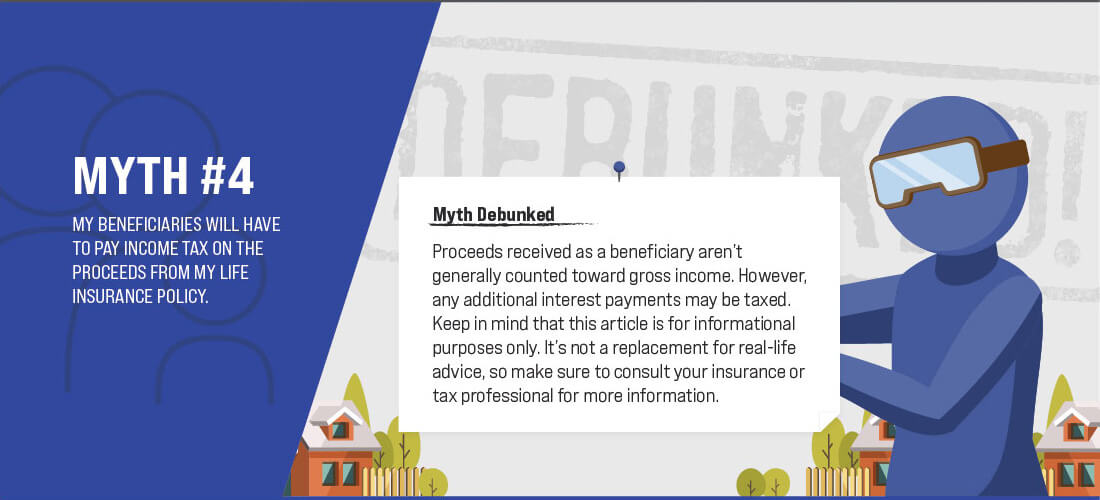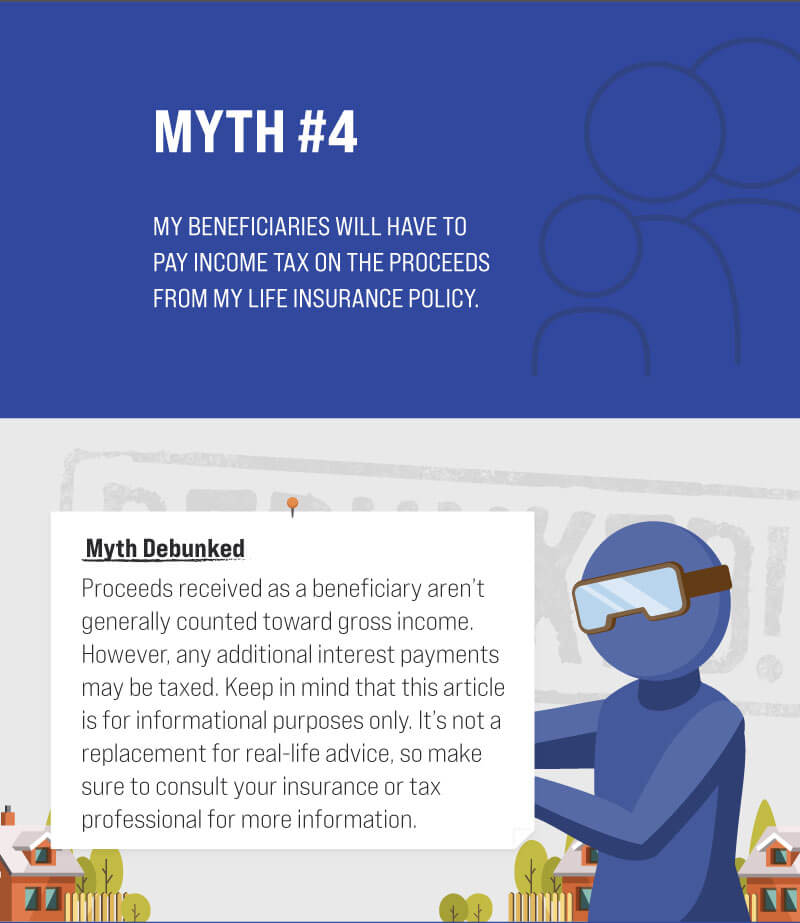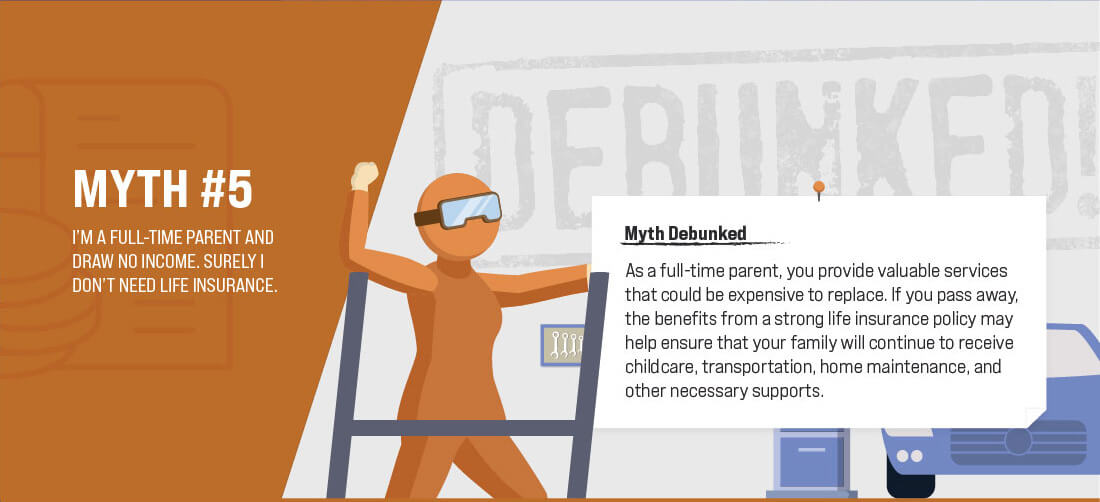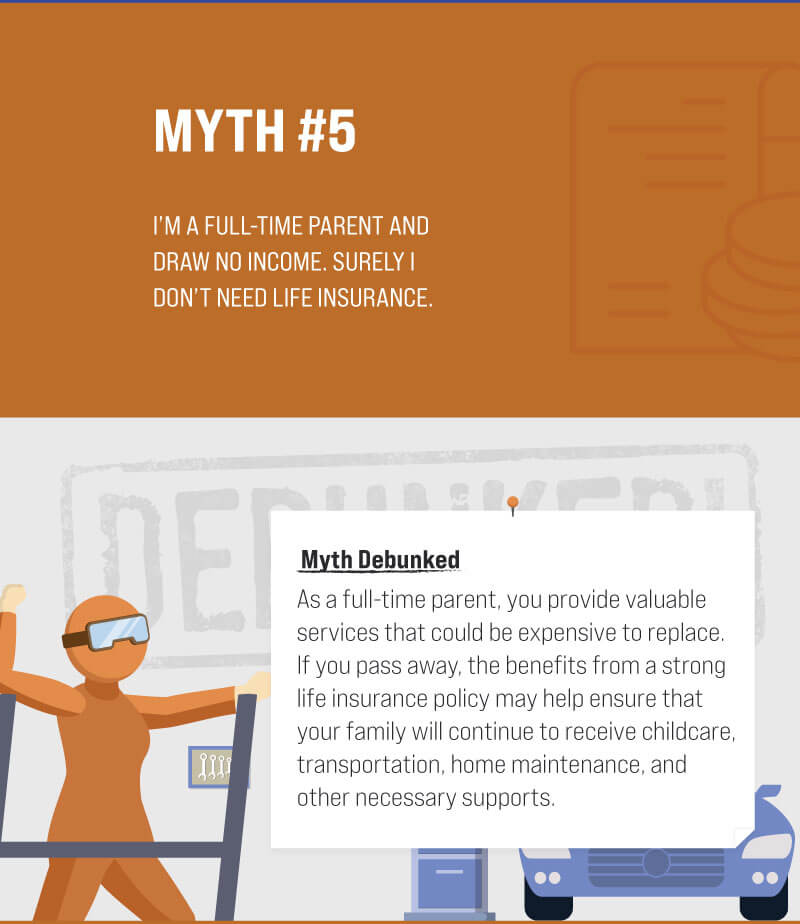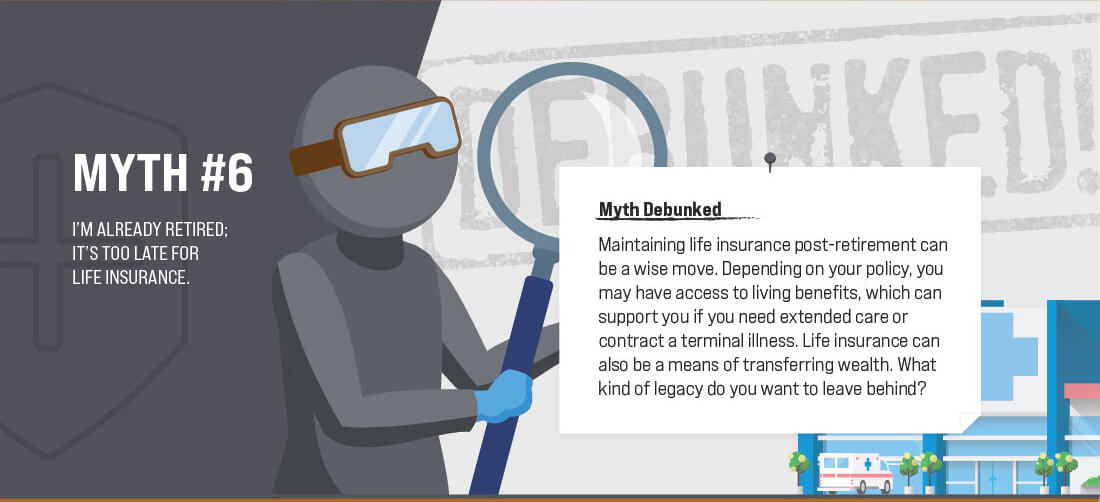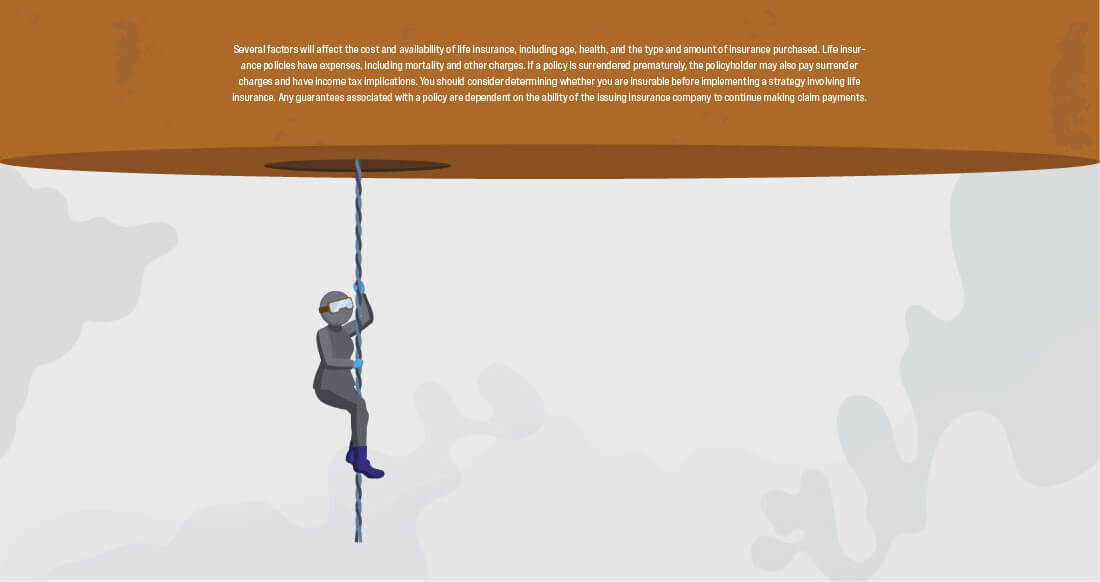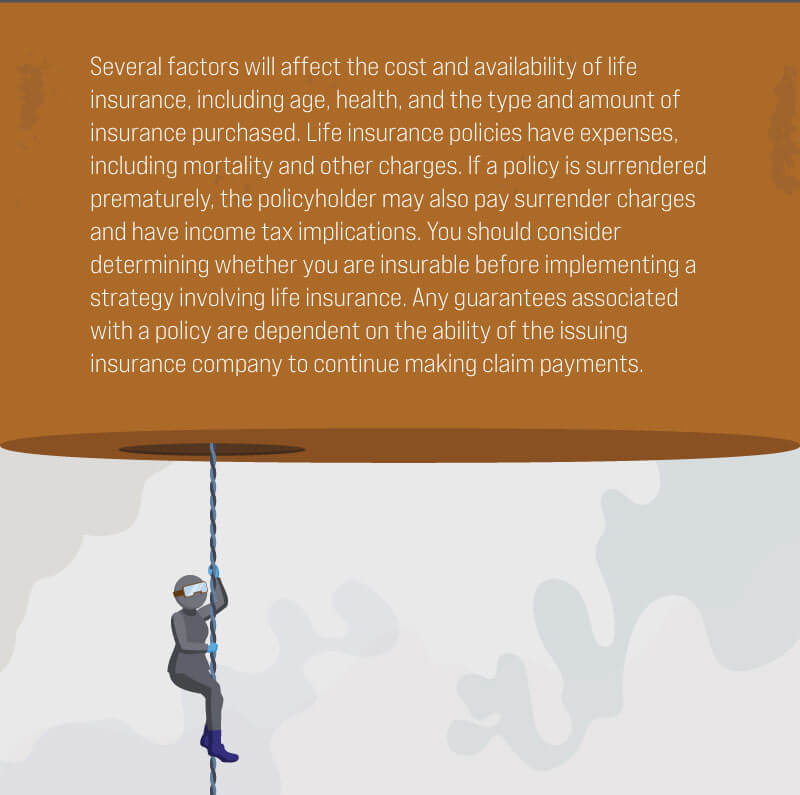 Related Content
Creating an inventory of your possessions can save you time, money and aggravation in the event you someday suffer losses.
Why are they made again and again? Making sense of these errors in judgement.
You may have heard the phrase "tax-loss harvesting." A financial professional may be able to provide some guidance.