What's My 2023 Tax Bracket?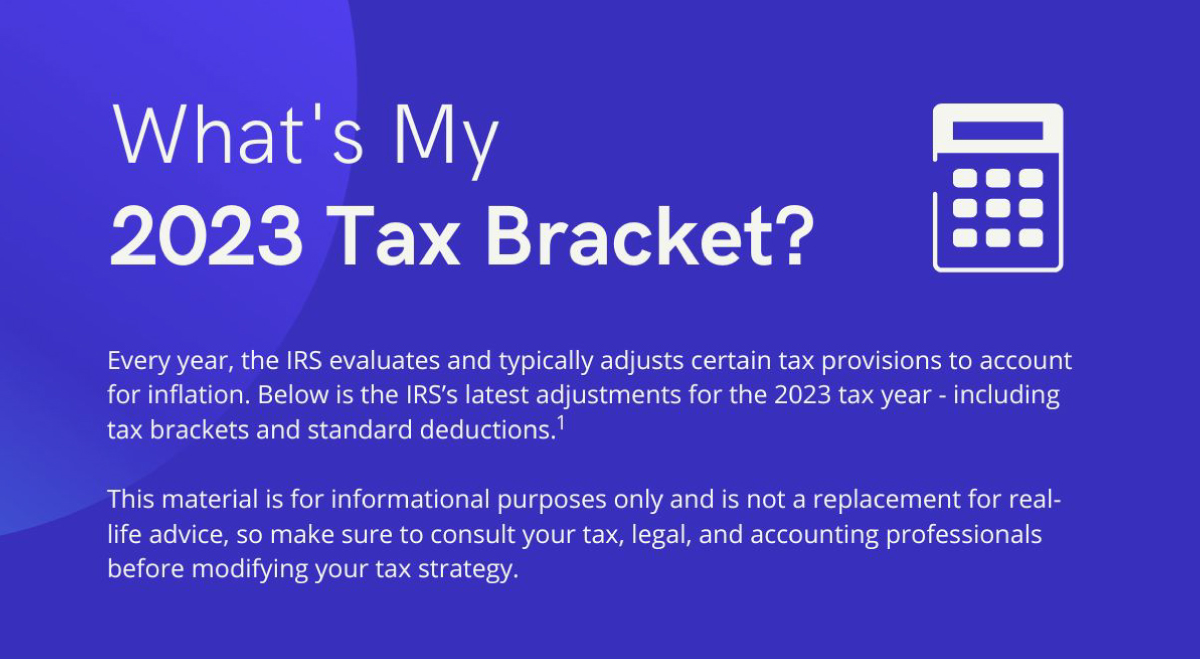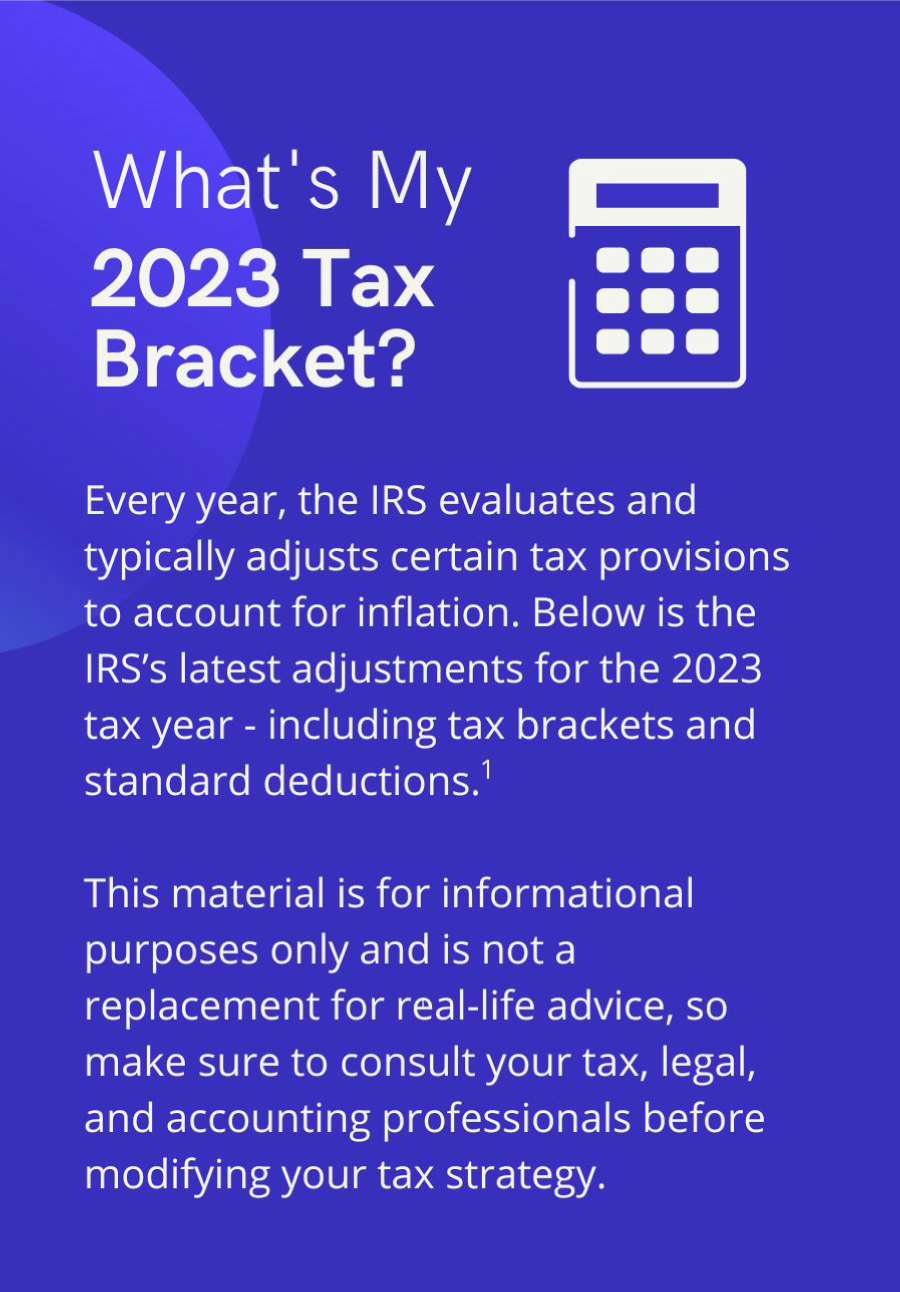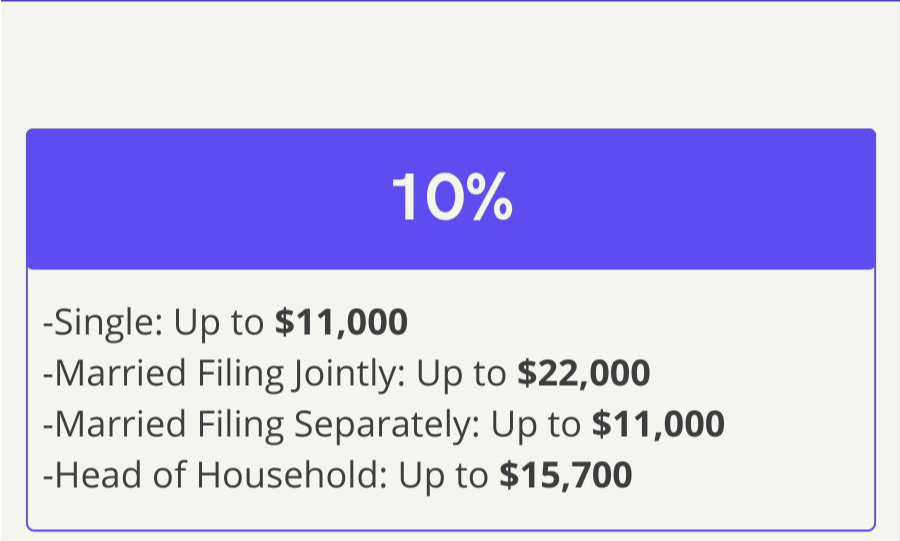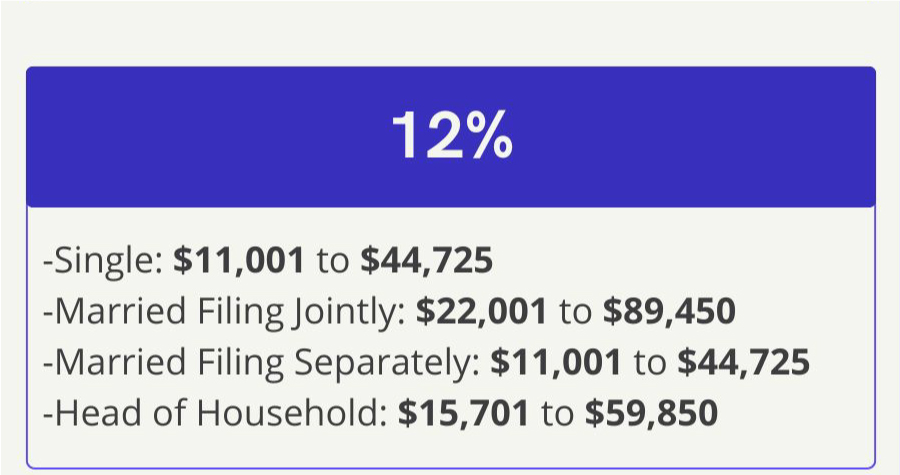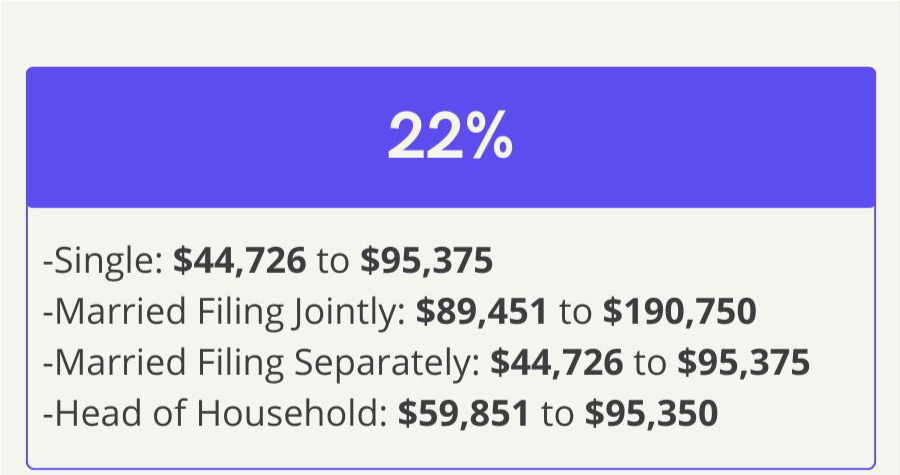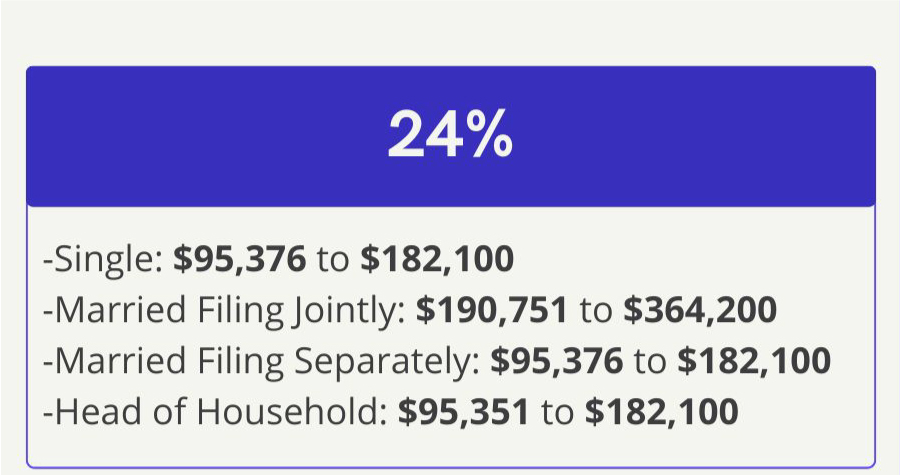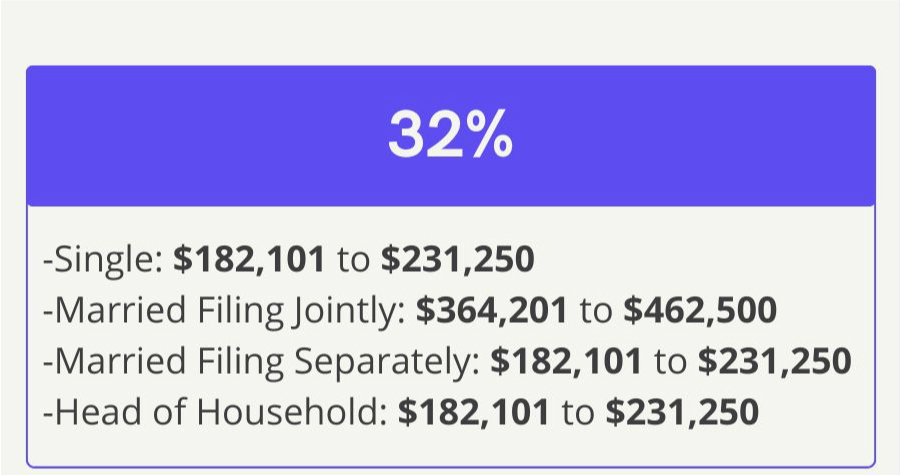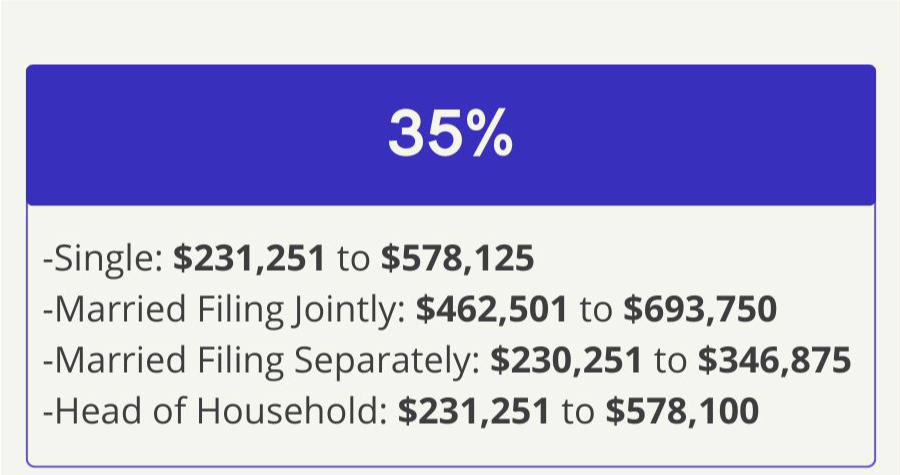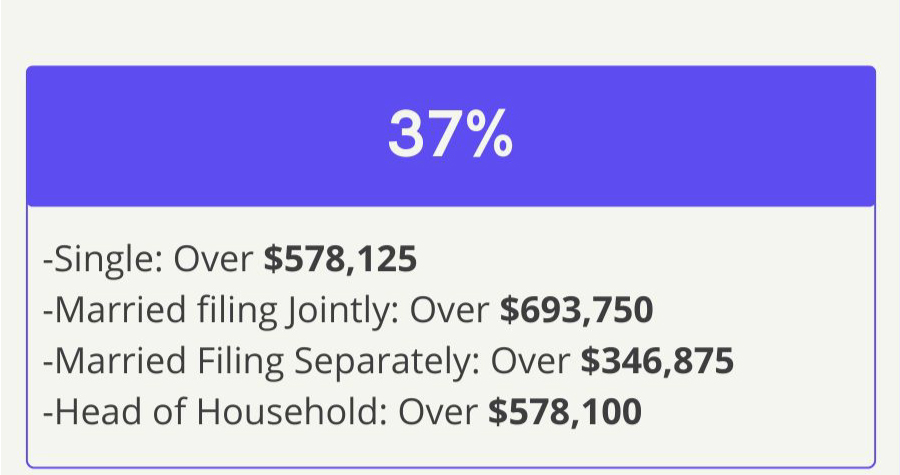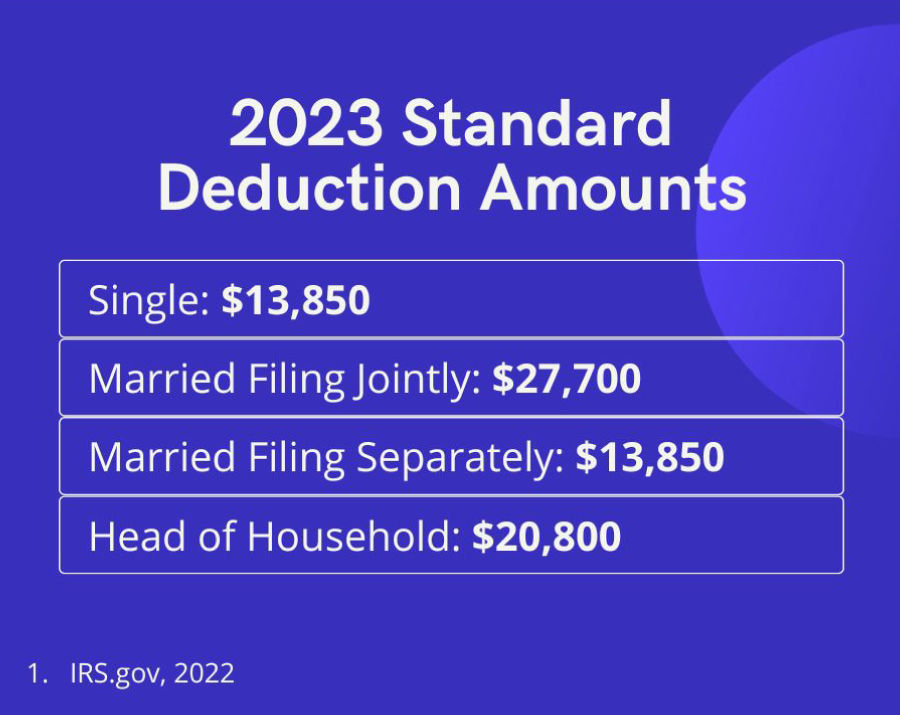 Related Content
Small businesses are at risk when they lose a key employee. Here's how you can protect yourself.
A number of questions and concerns need to be addressed to help you better prepare for retirement living.
Greater financial and emotional confidence brings greater independence. Isn't that what it's all about?